David Vonderhaar, the Call of Duty: Black Ops 4 design director, says that Blackout will feature limited time events that will let you unlock new in-game content.
In a series of quick fire questions with Game Informer, Vonderhaar was asked if there would be exclusive characters locked behind limited time modes, to which he replied "No" but they would be a way of giving "you the ability to get the character". He goes on to explain that you'll be able to unlock characters by completing specific character missions and progressing through the game.
Blackout is to be the first battle royale game mode in the Call of Duty series. Its debut will feature many of the characters from the Black Ops series, who will appear alongside iconic weapons, maps, and settings that featured throughout the Black Ops games. It was also recently announced that the beta will support 80 players in a match, but "with any luck" that will go up to 115 after launch.
Activision previously said on a financial call that it's "keenly aware" of the success of battle royale games.
It was once rumoured that Treyarch would launch a single-player campaign for Black Ops 4 but we now know the game will have no single-player mode at launch, though it maybe be added as a DLC later.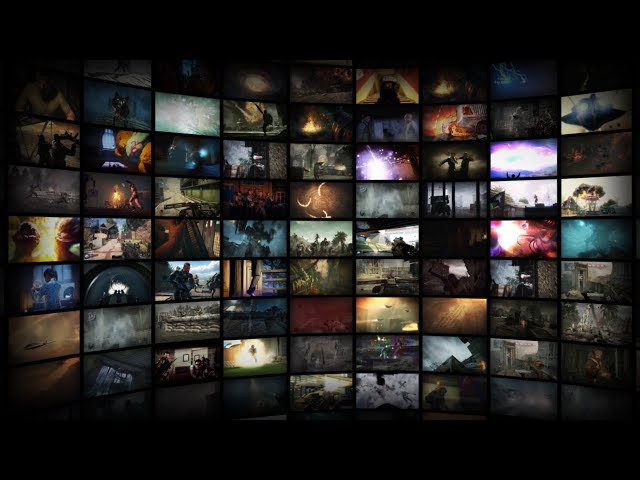 The Blackout beta will launch on September 15 with Call of Duty: Black Ops 4 being scheduled for release on October 12.