Co-op prison break adventure A Way Out has continued its strong performance, racking up more than 2 million players since its launch in March. In an earnings call, EA CFO Blake Jorgensen said that sales of the game had "outperformed" the publisher's expectations.
In the same call, the company's CEO, Andrew Wilson, confirmed that the game was played by more than 2.6 million people between during Q2 2018, having initially reached one million users back in April. Those numbers don't translate directly to sales, however, as only one person needs to own a full copy of the game in order for two people to play it.
Either way, those are still some impressive numbers for an indie game (albeit one backed by a major publisher) to achieve in just four months. Those numbers have already secured a second EA title for A Way Out developer Hazelight Studios – game director Josef Fares says that the company offers "super good support," and an impressive amount of creative freedom – as Fares so eloquently puts it, "nobody fucks with the vision."
The launch of Fares' new game is still a long way off, with the title yet to enter full production. In the meantime, the next game to launch through the EA Originals program is Sea of Solitude, which featured in EA's E3 showcase.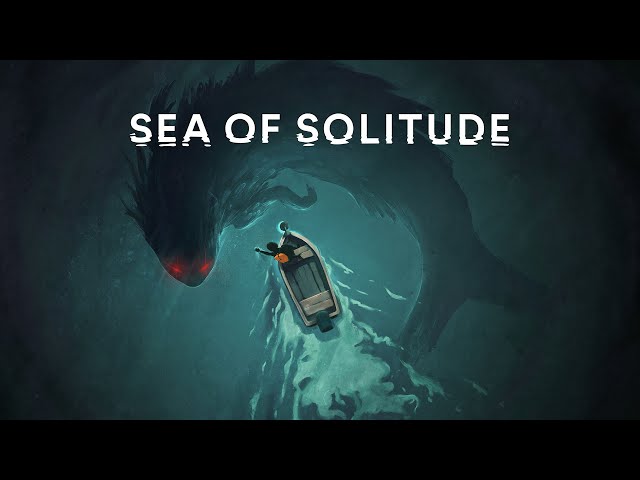 It's the story of a girl in a post-apocalyptic world where lonely people are gradually transformed into monsters. You can check out a trailer above.