Activision-Blizzard's recent decision to lay off 8% of its workforce may have negative consequences on the company's revenues, according to its annual 10-K filing with the US Securities and Exchange Commission.
In a section covering risk factors, Activision says the restructuring the company announced in February that eliminated about 800 jobs may prove costly for the company.
"While we believe this restructuring plan will enable us to provide better opportunities for talent, and greater expertise and scale on behalf of our business units, our ability to achieve the desired and anticipated benefits from the restructuring plan within our desired and expected timeframe is subject to many estimates and assumptions, and the actual savings and timing for those savings may vary materially based on factors such as local labor regulations, negotiations with third parties, and operational requirements," the report says.
The report goes on to say that beyond unplanned costs caused by the layoffs, there may also be knock-on effects such as decreased employee morale and productivity, and difficulty hiring and retaining highly-skilled employees.
Activision posted a net revenue of $2.38 billion last year, the highest in company history, but CEO Bobby Kotick said in an earnings report that "we didn't realize our full potential."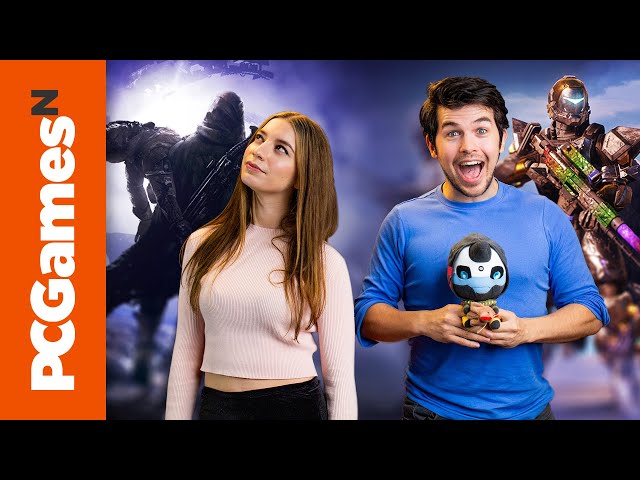 PC Games Insider points out that Activision has set aside $150 million to compensate workers who have lost their jobs as part of the restructuring. The company also reports net revenues of $164 million from the split with Destiny 2 developer Bungie.
More: Season of the Drifter puts Destiny 2 back in Bungie's control
The full 10-K report can be downloaded from Activision, and the section on risk factors begins on Page 11. Perhaps most notable is the phrase, "[T]here can be no assurance that our business will be more efficient or effective than prior to implementation of the plan, or that additional restructuring plans will not be required or implemented in the future." In other words, firing those 800 employees might not end up saving the company any significant money.