The Escape Champions League is a brand new competitive tournament for the iconic '90s RTS Age of Empires II, organised by AoE community legend ZeroEmpires. Eight teams will compete across seven different stages throughout the course of a whole year, scoring points as they go, with the top two teams advancing to an offline Grand Final.
Each stage represents a different region of the globe: Eastern Europe, Western Europe, Asia, Southeast Asia, Africa, the Middle East, and the Americas. The region will determine the maps and civilisations at each stage, but the ECL is doing plenty more to generate variety and spectator value. We'll see match formats run from 1v1 to 4v4, as well as new rules around civilisation drafting and team roster management to encourage strategy outside of the game as well as in.
There are two events per stage, each with their own single elimination bracket and settings, for a grand total of 14 events before the final. Streams start at 14:00 GMT every Saturday on the Escape AoE Twitch channel, with the first having kicked off last weekend – check out the archive to recap the action from Europe East. Here's the schedule for the rest of the stage.
The prize pool is modest for now – teams are competing for a share of only $60,000 – but it's nonetheless exciting to see an Age of Empires II competitive tournament organised with this level of professionalism and featured on the series' official website. The first games have gone down well on Reddit, with fans praising the quality of play and commentary.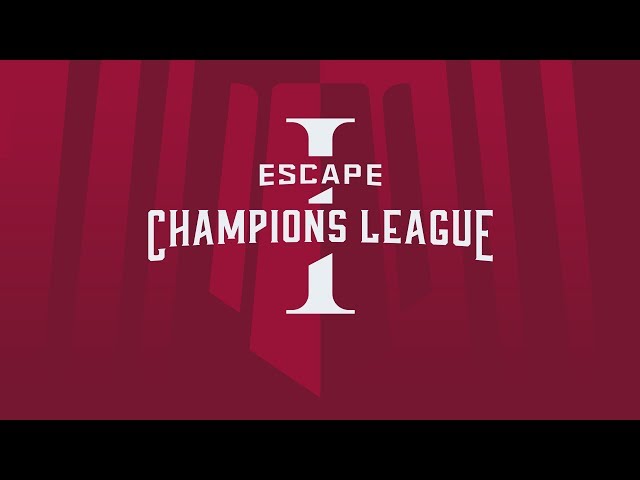 The tournament uses the Age of Empires II: HD edition with all its DLC, which you can find on Steam here. After their admirably thorough remaster of the original Age of Empires, Microsoft has said we can expect the other games in the series – including Age II – to receive similar treatment in the future.