As part of Melbourne International Games Week, the recently-held Game Connect Asia-Pacific conference was an opportunity for Australian developers to share their knowledge – and their findings. This includes the info that one player of the Transformers: Earth Wars mobile game has spent over $150,000 in US dollars on microtransactions – and how free-to-play developers are now training AI bots to target other "potential whales".
As reported by Kotaku Australia, Transformers: Earth Wars developer Yodo1 – which, like many Australian developers, works predominantly in the mobile and free-to-play markets – is working on one such AI like this. Yodo1 created a machine learning neural network which could analyze its audience's behaviour and session times, along with other monetisation data – all in order to predict which players had the potential to spend the most money.
This AI can already spot these "whales" with up to 87% accuracy. When asked about it, Yodo1 CEO Henry Fong said that "we think we can get it up to about 95 percent". Fong believes it is even possible to train the AI model to target different players with a range of monetisation packages.
However, Fong is fully aware that using such an AI model in Yodo1's games would actually be disastrous, as players would not take kindly to it – producing a net loss for the studio. "We don't want to create a situation whereby different people pay different prices for the same thing," he added.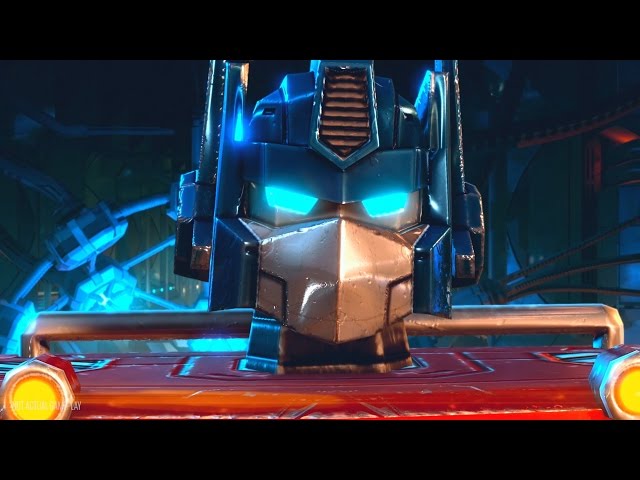 Nevertheless, with the potential for developers to implement such AI models, Fong fully expects more industry regulation regarding the use of microtransactions. "As gaming becomes a mainstream industry that impacts billions of people, regulation is inevitable," he explains, "and its part of our industry growing up and hitting 'prime time'."
Regarding Transformers: Earth Wars, Fong also confirms that a single player "has spent over $US150,000" in microtransactions on that one mobile game. That makes the $62,000 someone spent on Runescape last month seem quite modest in comparison.