Despite launching in 2017 and following two successive generations of replacements, AMD has reportedly been maintaining manufacturing capacity for its Ryzen 5 1600 CPU during 2019. Not only that, but these chips appear to have been shifted onto GlobalFoundries' 12nm process, from its 14nm process, and the change is offering a little extra performance to the end user.
You'd think after 2nd Gen and 3rd Gen Ryzen replacements, AMD would be done with its initial six-core Ryzen processor, the Ryzen 5 1600. However, a report from Sweclockers suggest that not only is the company continuing to manufacture these chips, it's doing so in an improved process initially restricted to 2nd Gen Ryzen chips.
The new Ryzen 5 1600 chips are designated with the code "AF", rather than "AE". This determines whether the chip you're receiving is of the old 14nm guard or fresh-faced 12nm variety. According to one Reddit user who's run a few tests on their recent purchase, the AF chip maintains 3.7GHz for longer under load than the AE chip, which nets a modicum of extra performance gain in synthetic tests.
The original 14nm Ryzen 5 1600 should theoretically max out at 3.6GHz boost.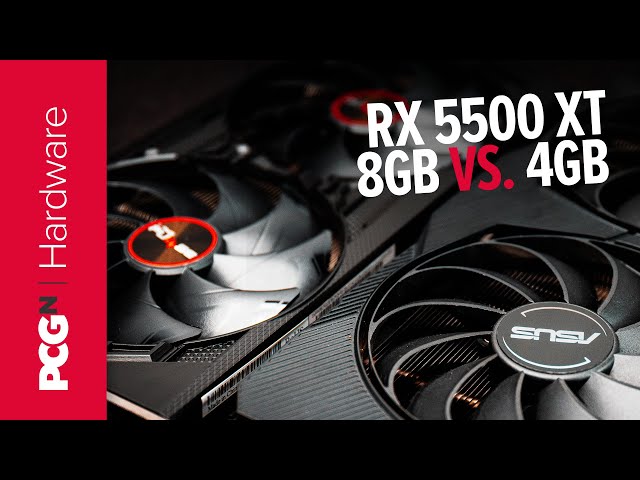 While short of the 3.9GHz boost clock speed of the Ryzen 5 2600, the refreshed Ryzen 5 1600 is awfully similar to its successor. So why bother making it at all?
It would appear the reach and value of 1st Gen Ryzen cannot be surpassed in some regions. The Ryzen 5 1600 is awfully cheap at $85, which puts it in a favourable light compared to the Ryzen 5 2600 at $128 or the Ryzen 5 3600 at $190. The move also allows AMD to keep tapping GlobalFoundries for a decent quantity of processor chips, and use up any lacking the 2nd Gen spec, following its shift to TSMC for 7nm CCX chiplets with 3rd Gen Ryzen.
It's a bit of a misnomer in the CPU stack. The 12nm process, along with a helping hand from software, is 2nd Gen Ryzen's whole deal. RIP.
All three Ryzen 5 processors have been featured as our best CPU for gaming at one point or another, so you can't really go wrong with any of the three on a budget.