A listing for an AMD Ryzen 7 3750X processor has shown up in an official document on the company's website. While far from confirmation that this silicon oddity will ever make it into your PC or our best CPUs for gaming guide, the red team looks to be considering an eight-core/16-thread processor somewhere in between two of its most similar processors: the Ryzen 7 3700X and Ryzen 7 3800X.
The now defunct product master list, found by Komachi_Ensaka and perused by Tom's Hardware, lists the Ryzen 7 3750X with a 105W TDP. That's the most significant shake-up compared to the 65W Ryzen 7 3700X, and would potentially allow the company to introduced a moderate clock speed increase over that 3.6/4.4GHz chip.
Not too great a clock speed bump, however. AMD's Ryzen 7 3800X sits at the top of the stack with 3.9/4.5GHz clock speeds, leaving very little room for AMD to manoeuvre. So why make this eight-core Ryzen 7 chip at all? We're asking the same question, and there's always a very strong possibility that the red team has itself decided to bin the whole Ryzen 7 3750X idea anyways.
We could see this chip rollout to offer OEMs a little extra advertising juice and a slight discount on the 3800X's $399 price tag. After all, AMD introduced the pared back Ryzen 9 3900 for this very purpose just last week. Similarly, the company introduced the Ryzen 5 3500X solely for the Chinese market, and this could be another avenue for the Ryzen 7 3750X.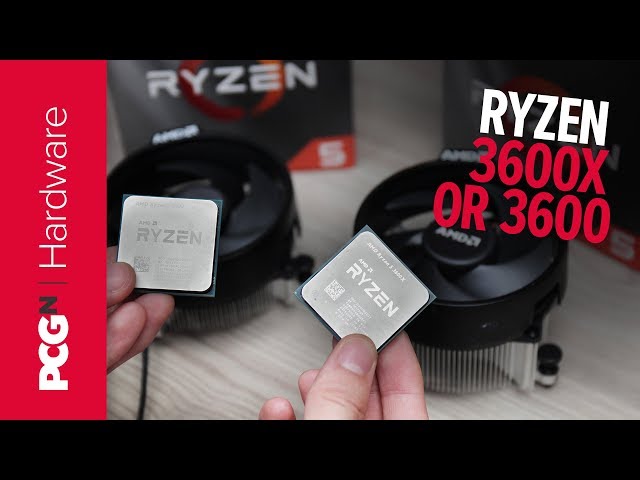 Rumours also suggest this chip could be intended to make better use of binned 8-core CCDs, or 7nm Zen 2 chiplets – those which aren't quite up to the 3800X's standards but would be wasted on the 3700X. That's possible, but given the potential window such a chip would occupy in the product lineup, it doesn't seem worth the customer confusion.