With Amnesia The Bunker finally out in the world, horror game fans will be happy to hear that a previous entry in the series is now available for free. You'll have to be quick though, as while it is part of the Amnesia The Bunker celebrations, the game is only available for a limited time.
That's right, to celebrate the launch of Amnesia: The Bunker you can claim a previous game in the series, Amnesia: A Machine for Pigs, for free for a limited time – so act fast.
You've only got three days to claim the game, with time running out as on Thursday, June 8 at midnight, Friday June 9 at 3am EST / 8am BST / 6pm AEDT you'll no longer be able to get the Amnesia game for free.
All you actually have to do to redeem the Amnesia game is head on over to GOG and it'll be on the front page, just click the box labeled "add to library."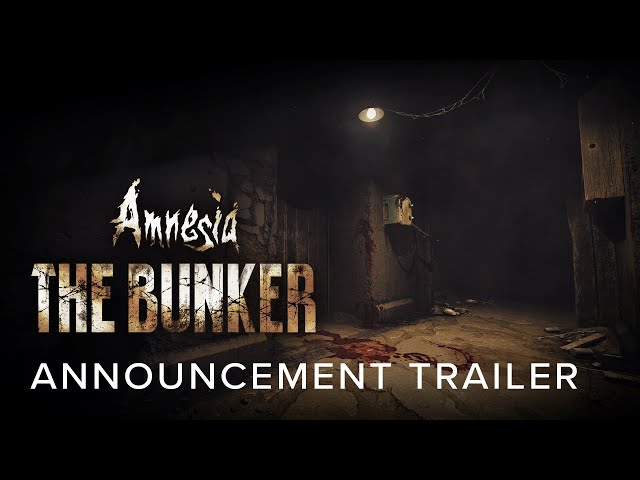 While Amnesia: A Machine for Pigs is free starting today, it also marks the release of Amnesia: The Bunker, the brand new horror tale from Frictional Games that switches out the series' typical design for a more condensed and scary immersive sim.
If you're just getting started and need some help, we've got locations for key items in Amnesia The Bunker like the bolt cutters, dynamite, wrench, and detonator handle. In fact, we've also got some great early game tips if you're just starting the game or looking to try out the Amnesia The Bunker demo, which will help you survive in the WWI bunker for as long as possible.
As an avid horror game fan, I'm super excited to jump into the new Amnesia, so getting a previous entry in the series for free can't hurt.
We've also got some of the best survival games on PC for you as well, alongside a breakdown of all the biggest upcoming games in 2023 and beyond.