March 12, 2020 Get Anodyne 2, A Short Hike, and Mutazione today.
Epic continues to give away free games every week via its Store, and this week's have gone live. Anodyne 2: Return to Dust, A Short Hike, and Mutazione are all available for the low, low price of nothing starting today. You can head to Epic's promotional page to grab the titles for yourself.
You might be amazed to discover that Anodyne 2 is the sequel to Anodyne. The second game in the series launched in August 2019 to critical acclaim. It's a 3D platformer that apes the Legend of Zelda series and was made by a tiny, two-person studio named Analgesic Productions, and soon you can play it for free.
A Short Hike, meanwhile, is a relaxing, beautiful game you can finish in a few hours, and we suggest you do just that, rather than read anymore about it. Mutazione is similarly beautiful, and its plant-tending mechanics are extremely satisfying. It's another game that is completed relatively quickly, so you've no excuse not to play it given it's now $0 / £0.
The three games will be down to that non-existent price for a week, ending March 19.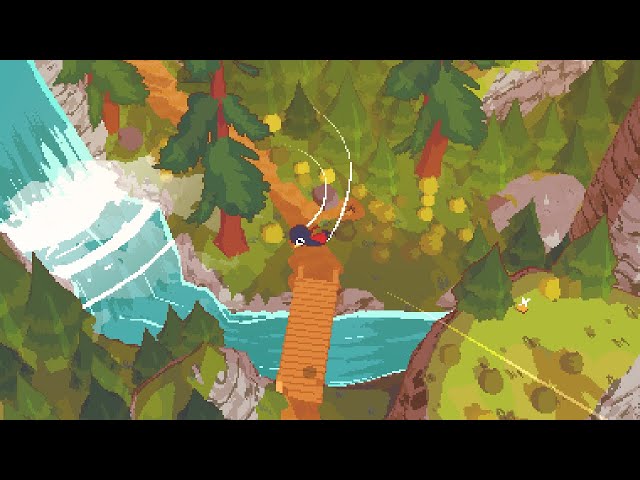 If you're hungry for free stuff immediately though, you can check out the current slate of free Twitch Prime games. Happy days!