BioWare and EA will reportedly not charge Anthem players for additional story DLC. Speaking at PAX West over the weekend, Mark Darrah, the game's executive producer, suggested that the developers didn't want to divide the audience with story add-ons, and as a result would not charge players for them.
During the panel, Darrah reiterated that the game's will feature cosmetic options to allow players to customise their characters (known as Freelancers). You'll be able to earn new costumes while playing, and Darrah also confirmed that there'll be no lootboxes in Anthem, stating "there will be some cosmetic stock that you can pay for but it will always be earnable."
During a question and answer session after his , however, Darrah also confirmed that any add-ons to Anthem's story will be available to everyone. According to VG247, Darrah stated that "for storytelling we don't want to divide the audience, we want people to be able to experience the same stories so none of that is going to be locked." The suggestion, then, is that any extra story will be free for everyone.
Anthem's end-game content will mostly focus on raid-style challenges that require four players to work together to complete. Darrah's comments, however, seems to imply that there is also post-game story DLC in the works.
That, and the fact that Darrah seems to be suggesting it'll be available for free, comes as something of a surprise. While BioWare games are well-known for their generous amounts of story, if you don't remember, EA's latest major release was Star Wars Battlefront II, a game whose microtransactional practices were so egregious that they may have influenced a wave of anti-lootbox legislation across Europe.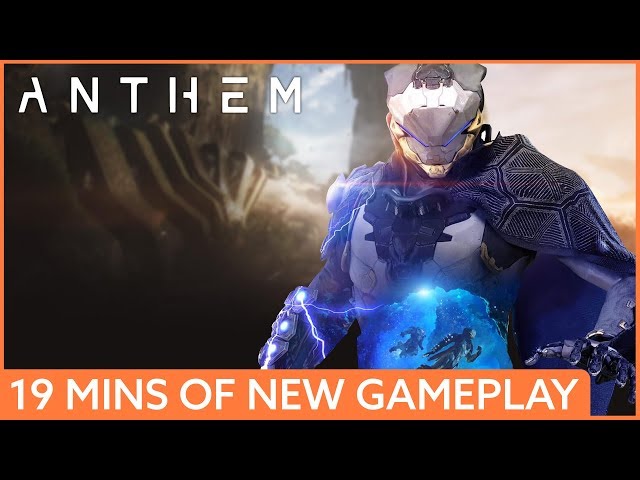 The Anthem release date is February 22, 2019, which means there's not all that long to wait to get your hands on the beginning of the story. As to when that free DLC will arrive, however, we could be waiting quite a while longer.