I bring you warm greetings from the font of the platform wars, my friends. The Epic Games Store has assaulted us with weekly free games throughout the year, and has not relented for a Christmas ceasefire. Indeed, the frontline bombardments have only intensified as the holidays approach. Intelligence has brought word of a dozen free games to last through the new year, and today, Epic has unleashed a mad gorilla upon us.
Ape Out is the next free title from Epic. Some of the boys are calling this one of the best indie games of 2019 – yet this escaped gorilla has been wreaking nonstop havoc on the front, tearing us to shreds in its bid for freedom. Perhaps our only hope is to claim Ape Out from the store page, whereafter it will remain captured in your library forever. However, we have only 24 hours in which to execute this plan.
Epic's holiday assault so far brought us Into the Breach, TowerFall Ascension, Superhot, and Little Inferno. A cunning series of assaults, to be sure, but still we hold onto the hope of the new year's dawn.
We're hearing rumours out of the opposing camp about what tomorrow's assault will bring. There's some word of a mountain, which sounds much like Celeste – an attack we already endured earlier in the year. Only time will tell what form the sixth Epic giveaway will take. I pray we remain strong enough to endure the next half of this wintry assault.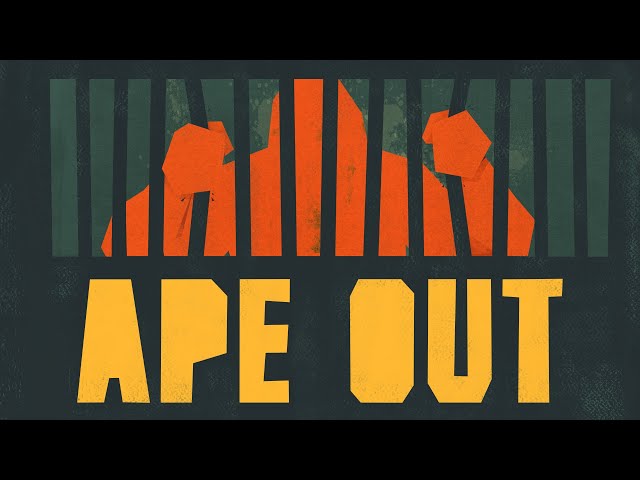 Free games have spread across the world, well past the Epic borders. It's now up to the people to claim what they can before it's too late.