Just over a month after launch, Apex Legends has its first balance patch. The details of the new update, which should be live now, were posted to Reddit last night, and while there are a handful of welcome changes, not all concerns have been addressed just yet.
The main changes come in the form of weapon balance. Respawn say that the Peacekeeper shotgun and the Wingman pistol (particularly with the Skullpiercer hop-up equipped) are a little too powerful. With that in mind, the Wingman's fire-rate has dropped slightly, while its Skullpiercer headshot multiplier has been decreased. There'll also be increased hip fire spread, and it'll take longer for spread to decay back to normal.
For the Peacekeeper, the fire rate has been adjusted down slightly, which Respawn says is to ensure "players will have a larger window of vulnerability if they miss their shot." The availability of both shots has been reduced, and energy weapons – like the Devotion and the new Havoc rifle – will be more common in an attempt to plug the gap, and help players better get to grips with them.
Somewhat surprisingly, Respawn says it's deliberately not buffing the game's two weakest weapons. They say that their decision to keep the P2020 pistol and the Mozambique monstrosity as they are is part of an attempt to ensure a "power curve," and encourage players to pick up those weapons in a pinch, but make sure to swap out of them as soon as possible. The devs do also say, however, that "we love y'all's 'Bique memes."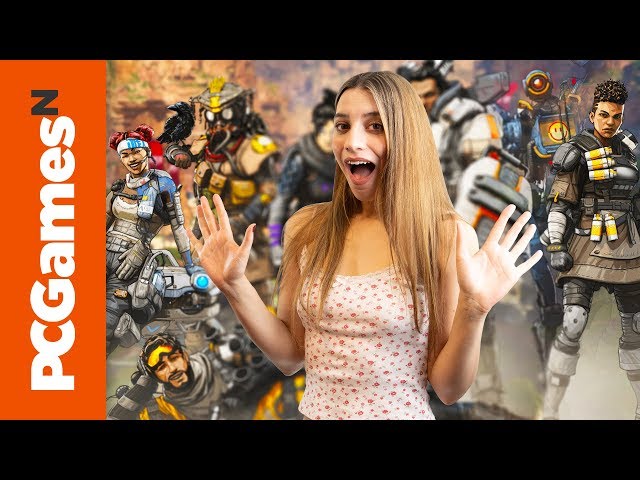 For now, there also won't be any changes to Apex Legends' hitboxes. Respawn says that the five smallest characters are doing fine, but that their larger counterparts – Caustic, Gibraltar, and Pathfinder – are "underpowered." Changes to those hitboxes will come in at the start of Season One, but won't be included in this update.
There are a handful of other balance changes being made to Apex Legends' legends. Caustic's traps will now be even more annoying, with a wider smoke and proximity radius, and a reduced cooldown. Pathfinder's getting a slight helping hand with a couple more beacons, but Wraith's Into the Void cooldown is going up, while Bangalore's Double Time has dropped from 40% to 30%.
Read more: The Apex Legends player count has topped 50 million
While these changes are live, and we're likely to see more of them with the start of the game's first season, Respawn also has a more general note about balance changes. Hotfixes will be utilised to correct mistakes, but "our goal is to make less frequent, better tested, higher impact changes," to help "minimize the effect on your time spent mastering a particular mechanic, weapon, character, etc." So you probably shouldn't expect an attempt to match Fortnite's breakneck update speed.