Apex Legends: Defiance – the official name of Season 12 – is out today, and while we basically know when it's out, the developers haven't officially confirmed that information just yet. That said, it's a pretty safe assumption that the Apex Legends Season 12 release time will land at the same moment as all the seasons that have come before, so if you've forgotten those details, we're here to help.
The Apex Legends Season 12 release date will bring us a new legend with Mad Maggie, as well as a new ranked system and a "sabotaged" version of Olympus. We're also getting a new 9v9 mode called Control, a series of login bonuses, and an array of balance changes.
One of the more noteworthy changes comes to Crypto, who can now use his drone without needing to control it. He's also had some quality-of-life tweaks made to his kit. The devs explain that "the goal of these changes" is to make his kit more "accessible and engaging", as his pick rate was fairly low. Caustic receives the other noteworthy change, as his Nox Gas Traps can now be broken after they've been deployed.
Now that you know what you're getting, here's when you can expect Apex Legends: Defiance to go live.
Apex Legends Season 12 release time
The Apex Legends: Defiance release time will be February 8 at 10am PST / 1pm EST / 6pm GMT. Respawn has confirmed the time on Twitter while updating fans that animations and SFX for reactive skins will turned off at first due to a bug.
Once the release time comes, you've also got the battle pass. You can check out the trailer for that below.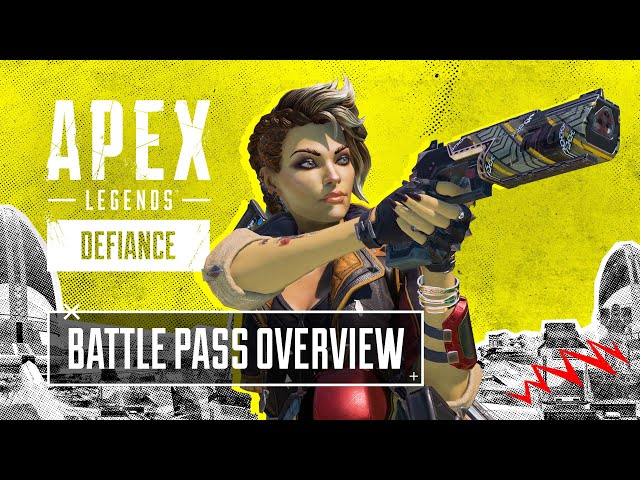 For more battle royale games, you can follow that link.