There have been some truly stunning Apex Legend skins over the years, from 'The Victory Lap' for Octane, to Fuse's 'Man of War,' and of course 'False Idol' for Revenant. But as the Imperial Guard Collection event comes to a close, and we look ahead to the Apex Legends season 17 release date, there's one skin that fans (thirsty fans) want to see. Fortunately, it looks like Apex Legends dev Respawn is finally bringing the Loba swimsuit to its flagship FPS game.
A little bit of context. After the Imperial Guard Collection, dataminers unearthed a few swimsuit skins for various Apex Legends characters, seemingly heralding a new beach-themed event with matching cosmetics set.
Unfortunately for some, while much of the Apex roster was scheduled to don bikinis and Speedos, Loba, the loot-grabbing support added in season five, was not among them. Outrage was widespread. Demand was high. The Loba swimsuit skin was essential. Marshalling the awesome power of consensus, Respawn put it to a vote.
"Ok, here's the deal," the developer tweeted on March 22. "If this post gets 10k likes, we'll add the swimsuit skin."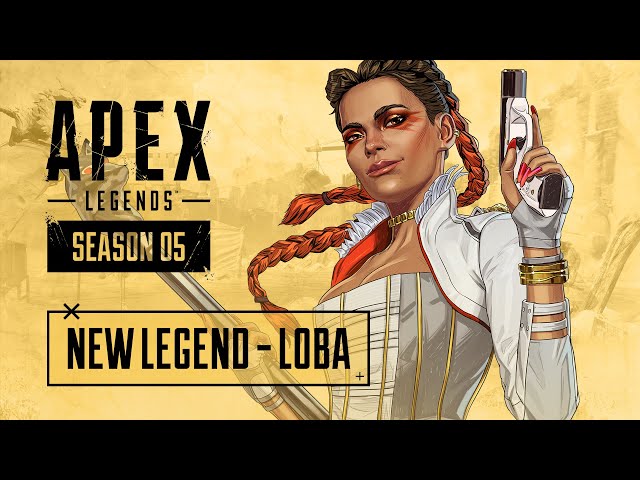 In an impressive and heartening, if ultimately thirst-driven act of democracy, Respawn's post hit the 10,000 likes threshold in ten minutes. To quote Field of Dreams, "if you build it, they will come." To quote…myself, "if you promise Apex Legends fans Loba in a swimsuit, they will do whatever it takes to get her."
In an official response, Respawn's Apex team seems to hint that the Loba swimsuit skin could be on its way very soon; posting on the evening of March 22, Respawn writes "see you tomorrow."
Alternatively, the upcoming Sun Squad Collection Event, where the swimsuit skins were originally found, is rumoured to begin on March 28, so we may not get Loba until then.
Since Respawn doesn't mention her specifically, there is also a very outside chance that the swimsuit skin it mentions is not connected to Loba at all, but given the recent hype and fervour, and Respawn referencing not a swimsuit skin but the swimsuit skin, this seems unlikely. I think we can chalk this up as another victory for thirstiness.
Check out the full Apex Legends tier list to see where your main ranks in the multiplayer game. You'll also want our guide to Apex Legends maps, so you don't get caught out by hidden competitors.