While Apex Legends Season 16 may be entitled "Revelry," its new Team Deathmatch mode has been anything but, leading Respawn to make some pretty hefty changes to the battle royale game's latest foray.
Apex Legends' Team Deathmatch is exactly what you imagine: players face off in teams of six for three rounds, and the one who kills off the other first wins. Simple, right?
Wrong. Post-release players have been quick to criticise the mode for being far too long, with three rounds dragging when you're struggling to hit that 30 kill milestone. Others have expressed concern over players leaving matches, with entire teams quitting to avoid losses.
In the wake of this, Respawn has made some big changes to Season 16's most exciting new addition, cutting the amount of rounds you have to play from three to one, increasing the amount of kills you need to win, and, most importantly, adding penalties to punish leavers.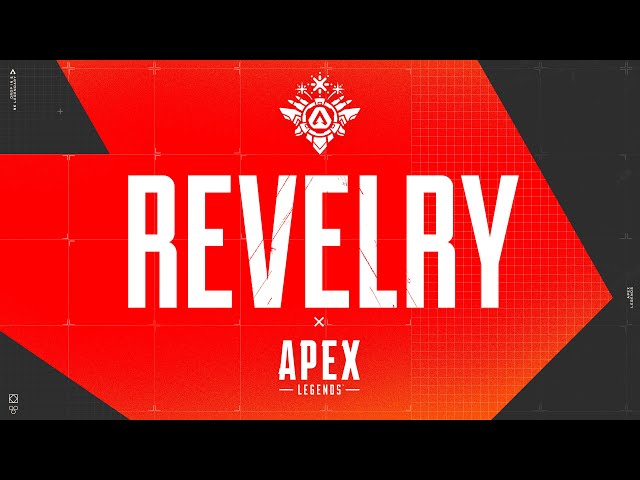 "Hey Legends!" reads a February 16 tweet. "We're ecstatic about your love for TDM following Revelry's launch. We've also heard your feedback, and are making some changes
"Starting now, matches will only be one round long. With the removal of multiple rounds, we've also increased the kill count to win games from 30 to 50. As a note, the UI will be inaccurate until updated to reflect this change."
Most importantly, Respawn confirms that quality of life improvements include "ending the match when one person leaves so [the] remaining team wins" and "adding a penalty for abandoning matches similar to the penalty in Control."
Having tried out a couple of rounds of TDM, these changes are exactly what it needs. I found myself stuck in at least two games where everyone left (although we did have an emote party, so that makes it better I guess), and haven't really had the urge to play since. Maybe, just maybe, I'll dive back in – to be fair, the huge Nessie balloons meant I was probably going to anyway.
If you're looking to snatch the TDM crown, check out our Apex Legends tier list to ensure you're playing the best Legends out there. We also have the Apex Legends pick rates for Season 16 to help you make an even more informed choice.