Respawn's take on the burgeoning genre of battle royale games has proved its staying power, and now Apex Legends is marching toward its fifth season. The usual new character and battle pass will both make their debut with the launch, along with a host of wilder changes. Now, it's time to start the countdown to the Apex Legends Season 5 release time.
Apex Legends Season 5 kicks off on May 12 at 10:00 PDT / 13:00 EDT / 18:00 BST, right as the Battle Armor event comes to a close. The Season 5 release date will bring us some lovely quality of life changes, like the ability to reconnect if your internet drops during a match, as well as some big map changes for Kings Canyon.
The most notable addition, of course, is the new character, and we've already gotten a substantial look at the Apex Legends Loba abilities. The master thief has a host of options to make gathering high-value loot faster and easier, and also has a short-range teleport ability to quickly zip around the battlefield.
We're also seeing the introduction of the Season Quest and a whole new PvE mode, so there'll be plenty of new, lore-driven ways to play.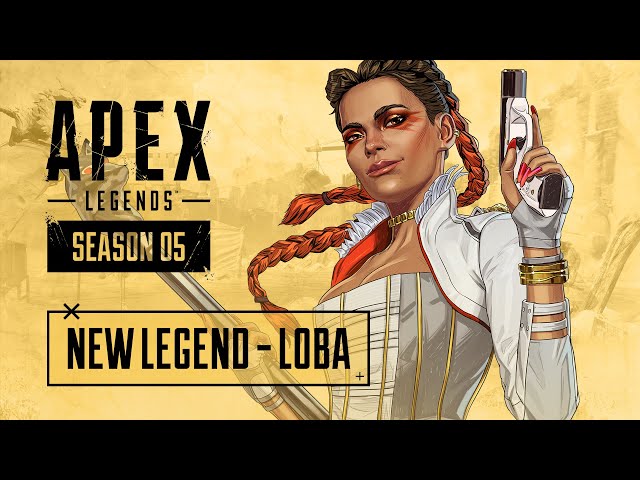 For now, you can get a more detailed look at Loba in the new trailer above.