There's a brand-new lore event headed to Apex Legends next week. Titled 'The Old Ways', the battle royale game's next in-game extravaganza sees "one of the greatest game hunters the Frontier has ever seen, Bloodhound […] receive their own Town Takeover on World's Edge". You'll need to follow Bloodhound's trail and take on the "ferocious prowlers" to grab some sweet, high-tier loot.
Announced in a press release, The Old Ways event brings a batch of new daily challenges to the game, complete with exclusive, themed cosmetics both up for grabs for successful players and also for purchase in the game's store. "Learn more about Bloodhound's path from small village to the Apex Arena in the latest installment of the Stories from the Outlands," the announcement reads, introducing the Town Takeover: Bloodhound's Trials.
These trials take place in a self-contained zone in World's Edge's northwest corner, and "boasts a large population of prowlers". Gulp. Battle these and emerge victorious in teams and you'll be able to claim some of that high-tier lot for your efforts, but you'll need to keep in mind other Legends will also be keen to nab it. You need to make sure they don't scavenge it from you.
The event also brings an exclusive prize track "with rewards inspired by the latest Stories from the Outlands: The Old Ways digital short". Like previous Apex Legends events, you'll be able to earn up to 1,000 points for each challenge, with these refreshing daily.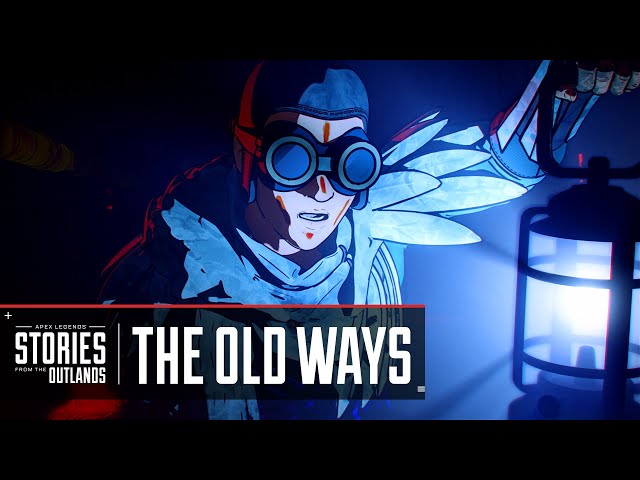 Plus, there are some big changes in-store alongside the event: from its start date, Duos and Trios will be added to the game for good, "along with a permanent map rotation that gives players the ability to play Duos or Trios on Kings Canyon and World's Edge", the announcement explains.
The Apex Legends Old Ways event runs from April 7 through April 21. Check out the multiplayer game's event page here for full information on what to expect when it drops next week.