You can grab Ark: Survival Evolved and its three giant expansions for a whopping 75% off on Steam right now. Developer Studio Wildcard has announced the news in a press release, highlighting it's the "best discount ever" on the game bundle so far.
The three expansions included in the deal are the Scorched Earth, Extinction, and Aberration DLC packs, which add around 900 hours of new gameplay on top of the action-adventure game's base title. While the base game is still regular price ($49.99 / £44.99) the Explorer's Edition bundle is now only $23.75 / £20.00. Phew!
It seems the studio's celebrating following some big numbers of players diving into the game of late: "The Ark: Survival Evolved community has been on a roar lately – setting records with more players checking out the open-world dinosaur survival game than ever before!" Head to Steam Charts and it does indeed appear the game's seen an enormous increase in players over the past two months. According to the site's stats, in the last 30 days Ark's set a new peak player count record of over 150k.
The studio's also revealed the current Evolution event giving players triple breeding, taming, harvesting, and XP across all platforms will continue through to March 30. Sweet!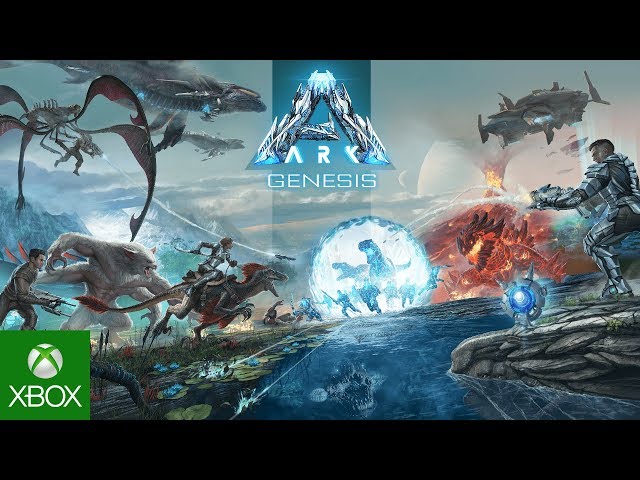 You can find the Ark: Survival Evolved bundle page on Steam here if you're keen to jump on the deal while it's on offer You can also check out our list of the best survival games to play on PC if you're a fan and are keeping your eyes peeled for something else to try soon.