Artifact is now available, and the scores have started to pour in from across the internet. It's Valve's first full game in half-a-decade, and while the world may have been sour on the idea of a Dota card game when it debuted, the tone has certainly changed since. Designed by Magic: The Gathering creator Richard Garfield, Artifact is an immensely satisfying digital card game, but it's one with a wild monetisation strategy that has yet to be proven.
The assessments are still rolling in, so we haven't yet gotten a consensus on Metacritic or OpenCritic. But the early buzz is good. Artifact has a wonderful core, but the comments so far are still divided on whether its Steam Market-driven economy will work out for the best.
In my time with Artifact, I've found it to be an incredible balance of complex tactics and elegant design, and a game where you can continually find be surprised by new possibilities without getting bogged down by the details. But the lack of long-term progression systems and the game's wild, unproven monetisation strategy leave some unfortunate question marks around the game's future.
You can see our score and those of all the other critics below.
Destructoid – 8.5/10
IGN (in-progress) – 8.7/10
PC Gamer (in-progress) – unscored
PCGamesN – 8/10
Polygon – unscored
Shacknews – 7/10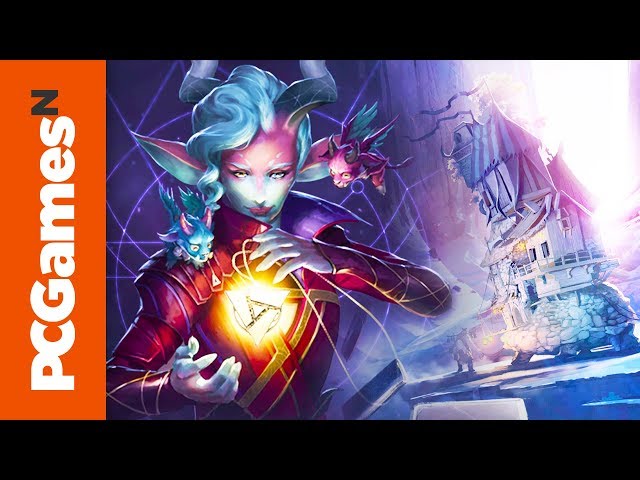 If you're looking to dive in, check out our guide on how to play Artifact and recommendations for the best cheap beginner decks. Or, if you'd prefer to do it all yourself, here's our list of all the Artifact cards available. There's plenty to learn, and our guides will give you a leg up on digesting all the details while the game's still fresh.