These days, you probably know Arkane Studios as the developer behind Prey and the Dishonored series. But the studio was building immersive sims from its inception over 20 years ago, and in celebration of its latest birthday, you can now get that first game, Arx Fatalis, for free.
It's part of the Arkane 20 promotion, which also includes the launch of the Arkane Outsiders community – which, in more realistic terms, is an email newsletter. Sign up for that newsletter via the official site by May 31 at 7:00 PDT / 10:00 EDT / 15:00 BST, and you'll get a free copy of Arx Fatalis, delivered through the Bethesda.net launcher.
Arx Fatalis is an open-ended first-person action role-playing game – which, more succinctly, means it sits in the same vein as System Shock, Thief, and Deus Ex. Arkane's history of interest in immersive sims certainly doesn't start with Dishonored – in fact, the studio followed up its first effort with Dark Messiah of Might and Magic, which evolved out of an effort to make Arx Fatalis 2.
If you're looking for more details on the history of Arkane, the recently-released NoClip documentary on the studio is excellent viewing.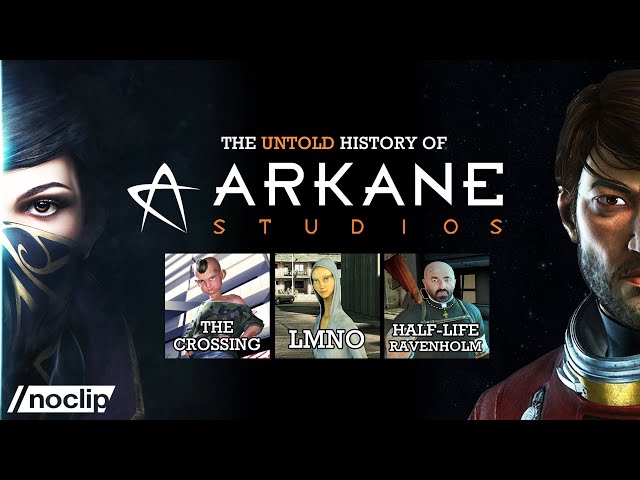 For more free PC games, you can follow that link for a giant list of great ones.