Assassin's Creed Origins and Odyssey are both terrific games, but they both dropped a lot of the features that had defined the series in favour of an approach befitting bigger RPG games. As one example: assassination. One-hit kills are returning alongside the hidden blade in Assassin's Creed Valhalla, and the game's lead dev says this is part of an effort to bring the old and new AC formats together.
"Early in the experience, Eivor will learn a [hidden blade] technique that, with the right timing, can one-shot-kill virtually anybody," creative director Ashraf Ismail tells Kotaku. Similarly, the MIA social stealth system – where you can hide in crowds to mask your presence – is coming back with a "cool new spin".
"We wanted to look at the old games and see the greatness that those games had and acknowledge what's great about the updated formula," Ismail says. "There was an identity and a uniqueness that we wanted to bring back for Valhalla."
It's one of the ways Ubisoft is directly addressing some of the criticism levelled at Assassin's Creed following the series' soft reboot. Elsewhere, the company has confirmed that Valhalla will be a bit smaller and shorter than Odyssey, which – while broadly excellent – often felt bloated with the weight of too much content.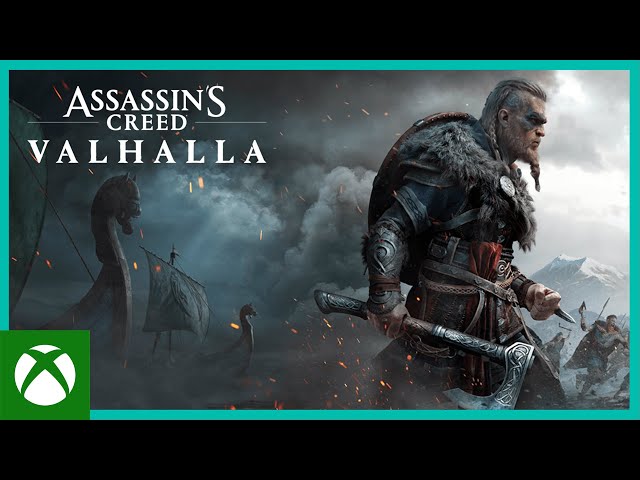 The Assassin's Creed Valhalla release date is currently set for holiday 2020. Ubisoft Forward will likely host the next major set of reveals for the game, so expect more info soon.