From Fortnite's free-to-play and battle pass model to Overwatch's premium base-game and loot box variant, games developers across the industry have been trying to strike a balance between making money from their games with keeping their fans happy for years. Another challenge developers face, on top of that, is adding new content to a game without it piling up and making the game too daunting a prospect to play for gamers on the periphery.
For Marvel's Avengers lead designer Philippe Therien, avoiding microtransactions – at least when it comes to new Superheroes and regions – is one of the ways the dev will solve that problem. Speaking to PCGamesN, Therien explains that it's a move taken to ensure that people can play with their friends without much hassle.
"Superheroes and regions will be free," Therien says. "That's the only thing we've talked about right now. The important thing for us is that if somebody wants to play the game with their friends while the game's been out for a while, they could do that.
"We want to have that kind of game where it doesn't matter when people can jump in and play with their buddies. We don't want to be in a situation where there's a paywall that prevents you from playing with your friends."
There are other challenges Crystal Dynamics faces, too, like maintaining The Avengers balance. We've seen Thor and Hulk trade jabs in the films over who is the strongest Avenger, but from a gameplay standpoint it's likely a bit of a headache.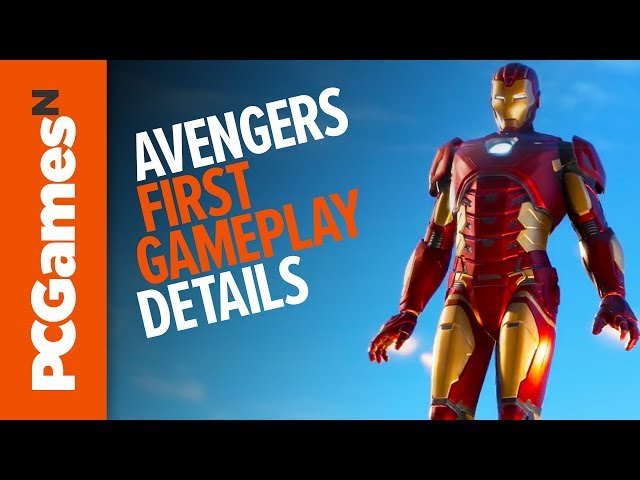 Speaking to Eurogamer this time, Therien explains that every hero has the potential to beat-up another if they're played right, which is essential as multiple players can't pick the same character. On top of that, The Avengers cosmetics won't give any buffs, either. "Black Widow can kick as much ass as Thor," he says. "All the heroes can wreck house."
Read more: our hands-off preview of Marvel's Avengers' gameplay
E3 2019 is starting to draw to a close, but we're still covering it day and night. We're both on the ground in Los Angeles and covering conferences from our UK office, so stick around for the latest news on Marvel's Avengers.