While the world reveal of Baldur's Gate 3 gameplay is due to take place at PAX East later today (February 27), it looks like fans can already get an early look at the game. A smattering of leaked screenshots has appeared online.
A set of 12 screenshots has been posted to Imgur, and the images provide an idea of what the upcoming RPG game's gameplay will look like, including its combat. Reminiscent of both developer Larian Studios' other major RPG Divinity: Original Sin 2 and the previous two titles in the Baldur's Gate series, it seems Baldur's Gate 3 will have isometric perspective – though the visuals have naturally seen a huge step since the previous instalment was released two decades ago. From the pictures, the game looks really beautiful.
But that's not all – something that's inspiring discussion on Reddit and ResetEra is a little note at the top of the UI in one of the images that reads: 'turn-based'. This indicates the game could feature the turn-based model, similarly to the Divinity titles, though it's far from confirmed at this point.
The shots also show some close-up, third-person perspective interactions with other characters in a similar style to The Witcher 3, where you'll get to choose your dialogue options. Take a look for yourself at Imgur here.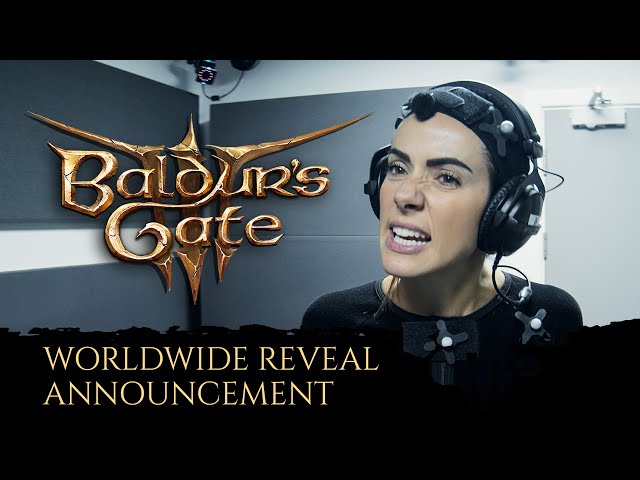 There are other clues in the images about how gameplay might work, such as '[Elf]' before a dialogue option, indicating traits and builds could determine what you'll be able to say in certain situations, but again, this isn't confirmed by the studio.
Other than what these leaked screenshots suggest, there's not a lot known about Baldur's Gate 3 just yet. Be sure to tune into the gameplay reveal later today, which begins at 12:00 PST / 15:00 EST / 20:00 GMT and will be streamed from the studio's YouTube channel, if you're keen to see more.
Top image credit: Larian Studios