BattleTech's coming Flashpoint expansion will land on the same day as a free update, version 1.3, which will add an arcade-like Career Mode.
This mode sidelines the main story, and lets you "just test yourself as a mercenary commander flying around," says game director Mitch Gitelman, speaking with us at Gamescom the other week. Career Mode will include a score, just like in the '80s: "We'll judge you!" laughs Gitelman. "Anywhere from green recruit all the way to legendary mercenary, maybe even beyond there. No tutorials, no nothing, just get in there, and without the story missions there's no more big paydays of million C-Bills. So we'll see how that goes."
1.3 will also overhaul the reputation system. "One of the key things is you'll be able to become an ally of one of the factions in the game," Gitelman says. "That'll give you access to an ally-only store, where you'll get special equipment and discounts." If you prefer the other side of the tracks, mechwarriors with a criminal background will be able to access black market stores, to procure goods of more dubious provenance.
Again, all of the above is free in update 1.3, which lands day-and-date alongside the paid Flashpoint expansion. We've already heard a little about what Flashpoint adds to BattleTech, with the titular feature being 'flashpoints'. These are "BattleTech short stories", Gitelman says: short strings of linked missions, each of which has a major branching decision to make. They're time-limited, so you might be forced to choose between flashpoints, missions, long-distance galactic travel, and other pressing engagements.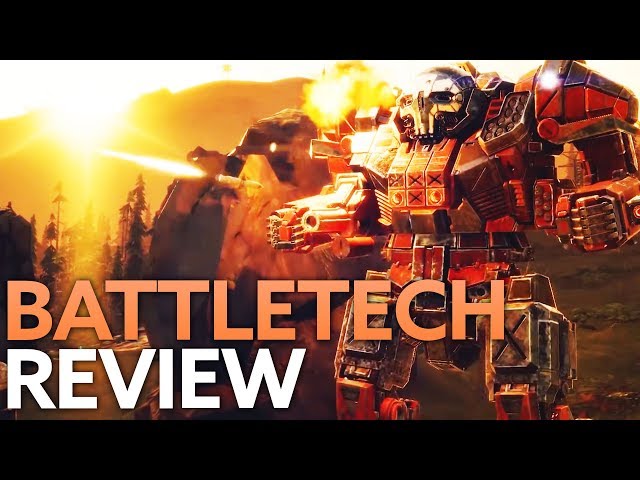 Flashpoint will also add a new alien tropical biome, whose higher humidity will improve your heatsinks, and three new mechs. These are the Cyclops, a 90-ton assault/command mech; the Crab, a 50-ton medium mech; and the melee-focused, much-requested Hatchetman – the first mech desgined by original BattleTech artist Duane Loose.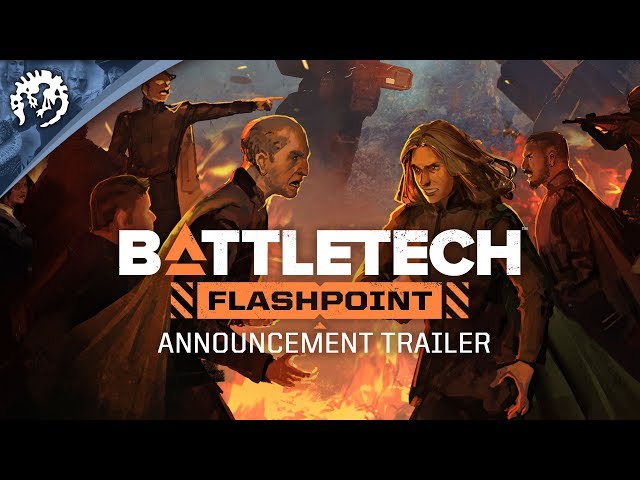 The Hatchetman stars in the announcement trailer, which you can watch above. All of this content comes hot on the heels of the recent 1.1 and 1.2 updates (though the latter is still in beta), which between them add a memorial wall, tuned morale systems, the ability to name manual saves, and more.