With its third expansion, Heavy Metal, the brilliant turn-based tactics game Battletech will conclude its season pass. Which naturally, given that it's published by Paradox, raises the question: 'what's next?' I posed this question to game director Mitch Gitelman at PDX Con 2019.
"I've no fucking clue!" he says. "Y'know, we do this stuff one at a time. Just moving us away from making this three-year game to shipping a free update every other month, and then every six months a paid expansion – that's a complete mind shift. So, I dunno. One step at a time. I need a vacation! I don't want to stop supporting the game, for now at least, with bug fixes and stuff like that. We're not gonna abandon it, but we may take a break. We'll see."
Heavy Metal is due for release on November 21, by which time Battletech will have been out for a little over a year and a half. Given that it's a third-party game, one wouldn't necessarily expect the same multi-year tail of Paradox's first-party stuff, and Mitch adds that the licensing deal (with Microsoft, we're reasonably sure, but the Battletech IP is an infamously fraught one) poses other complications.
"Licenses run out, things like that. So you have to think about everything, it's a whole business thing. But I'll think about that after my holiday."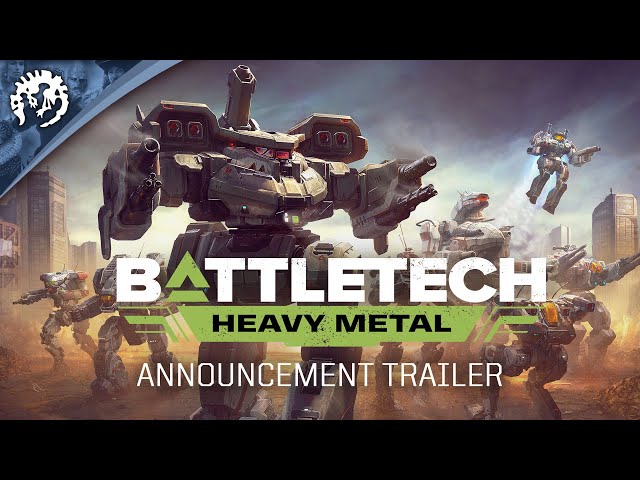 You'll notice that he's not ruling anything out – one simply gets the sense that whatever assessments or conversations need to happen about Battletech's future simply haven't taken place yet.
Still, Heavy Metal looks sweet. It adds eight new mechs, one of which is entirely new to Battletech lore, and arrives alongside a free update that will bring mod support and plenty of quality of life tweaks. Check out the Steam page for more details.