Hellblade developer Ninja Theory is spreading its wings beyond single-player, narrative-focused action games with Bleeding Edge, and it's bringing the community along for the ride. Bleeding Edge has already had a technical alpha, and now it's heading out to a slightly wider audience with a closed beta session, set to kick off on Valentine's Day.
The Bleeding Edge closed beta begins on February 14 at 10:00 PST / 13:00 EST / 18:00 GMT, and concludes after the weekend on February 17 at midnight PST / 3:00 EST / 8:00 GMT. Pre-loads are now live across all platforms, including Steam, Windows 10, and Xbox One – and both console and PC flavours of Xbox Game Pass.
The closed beta is available to those who've pre-ordered the game or participated in the previous tech alpha – you'll get a Steam key for the beta if the latter applies to you. You can also get in with Xbox Game Pass, though sadly that'll mean no Steam access – just the Xbox app or Windows Store.
There's no NDA for the beta, so you'll get to see plenty of footage from streamers even if you're not participating directly. Since the last test, the game's gotten an advanced combat tutorial, additional cosmetics, a parry ability, and more accessibility features.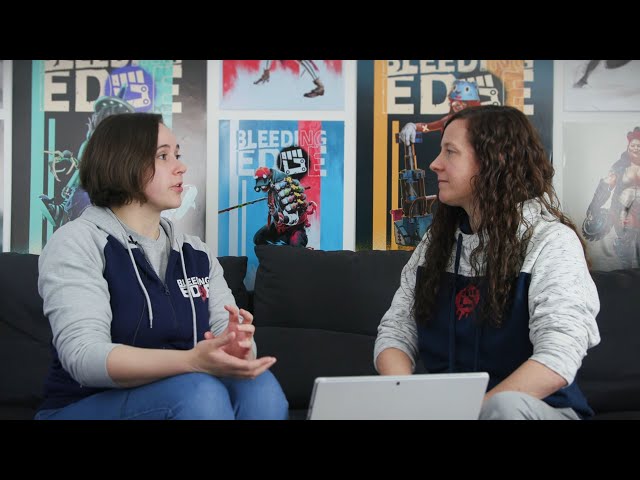 Ninja Theory isn't going all-in on multiplayer games, though – alongside the reveal of Project Mara last month, the studio detailed an extensive plan for small, narrative-driven projects, many of which will focus on mental health, much like Hellblade.