Time for a quick history lesson: Blizzard Entertainment – the incredibly successful studio behind Overwatch, Diablo, Starcraft, and World of Warcraft – was formed over 28 years ago, in February 1991. The studio was founded under the rather silly name of Silicon & Synapse, Inc. by three University of California graduates: Michael Morhaime, Frank Pearce and Allen Adham.
Morhaime stepped down as CEO in October last year, and formally left in April this year. Allen Adham left in 2004, but returned to the company in 2016. Now Adham is the only founder of Blizzard left at the developer, as Frank Pearce has just announced that he will be leaving his role as chief product advisor after 28 years.
"Allen offered me an opportunity to join him and Mike in their adventure and dream to make video games," Pearce explains in his farewell message on Blizzard's website. "The time has come for me to step away from Blizzard and pass the torch to the next generation of leaders… Looking back, I know how incredibly fortunate I was to have been a part of what Blizzard has become."
The sentiments were shared by president J. Allen Brack, who offered his own heartfelt message about Pearce and his decision to leave. "Frank has been here from the beginning, building and expanding the foundation and championing the values behind everything Blizzard does. Blizzard is better because of Frank Pearce."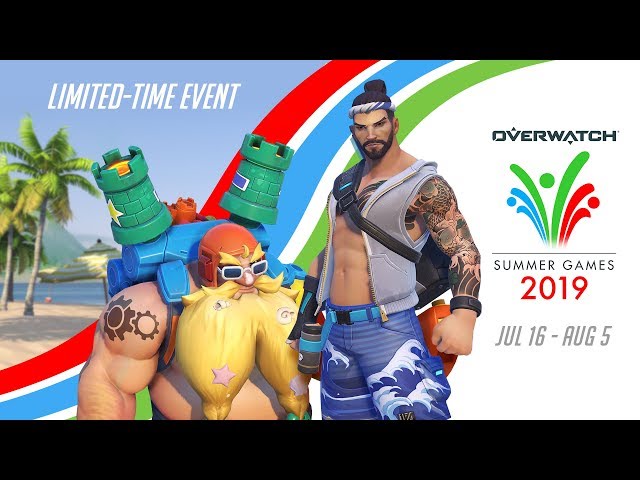 Brack does, however, confirm that Pearce will still be at Blizzard – sort of. He will be moving into a similar advisory role that Morhaime did, but it may not be in the actual Blizzard offices – or it may have already concluded. "One thing is for certain," says Pearce. "I will continue to be a part of the Blizzard family."
Pearce isn't the only developer this week leaving a respected studio they've worked with for over 20 years – id Software studio director Tim Willits revealed earlier this week that he'll be moving on too after 24 years at id. Neither Willits and Pearce revealed if they would be working on any new videogames after leaving their respective companies, but both were confident their former studios were in safe hands.