FromSoftware president, and all-round legend, Hidetaka Miyazaki, has stated that Bloodborne is still his favourite game. Despite Dark Souls III, and Sekiro: Shadows Die Twice having been released in the time since Bloodborne's creation, the Yharnam situated RPG is the top of his list.
Talking to GameSpot Brazil (via GameSpot), Miyazaki says that the game that 'I keep in my heart', had to be Bloodborne, as it's the one that left the biggest impression. Comparing all the games he has produced to his children, we might now have a true answer to which FromSoftware game could be considered the best. If you disagree, go fight Miyazaki not me eh?
As for his favourite boss, however, it didn't come from Bloodborne, but the game that started it all off, Demon's Souls. The Old Monk was a notorious boss as it was unlike any other fight in the game because if you were online, the Monk was another player. Your Demon's Souls game could be invaded by other players and you were really in a 1v1 match about to get your world rocked by a more experienced player, making strategy almost impossible. Miyazaki notes that this was his favourite boss because there was a lot of conversation surrounding it.
It does raise the burning question though, will fans ever see a sequel? Surely it's popularity would say yes? When asked if there was one in the works, the response made it clear that it isn't really up to Miyazaki.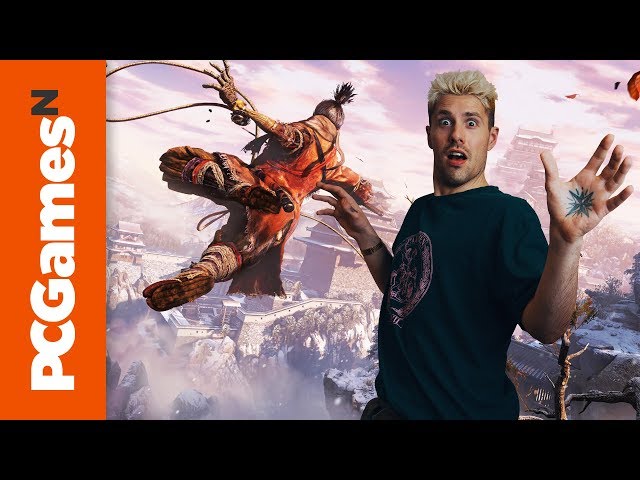 Don't be disappointed though, as we already know Elden Ring is on its way. It's a collaboration with one of the greatest fantasy authors alive today, George R.R. Martin, so I expect lore-galore, brutal fights, and grotesque bosses.
All we really know so far is that work started on this next FromSoftware endeavour over two years ago, so let's hope that it's as magical as it sounds.