Gearbox has announced new Borderlands 2 DLC to bridge the narrative gap between the second game and the upcoming release of Borderlands 3. The new update, which is called Commander Lilith & the Fight for Sanctuary, leaked earlier this week via Steam, but has now been officially confirmed.
According to a press release, the DLC will be available for free to owners of Borderlands 2 and Borderlands: The Handsome Collection until just before midnight PST on July 8 (03:00 ET, or 08:00 BST on July 9). After that, it'll be on sale for £11.99 ($15.25). If you don't own those games but want in on the action, you can currently pick up Borderlands: The Handsome Collection at some serious discounts – it's currently around £5 on Steam.
The new DLC is set just after the events of Borderlands 2, and sees hub area Sanctuary under siege. To defend it, you'll play as Borderlands 2's vault hunters, which means I'll be dropping more of Axton's sentry turrets than Pandora's bad guys will know what to do with.
The new DLC also introduces a new level cap of 80, while new players looking to join the fray nice and fast can opt to be fast-tracked to level 30.
Read more: Borderlands 3 might not get new Vault Hunters as DLC
You can check out a new trailer for the game in the video below: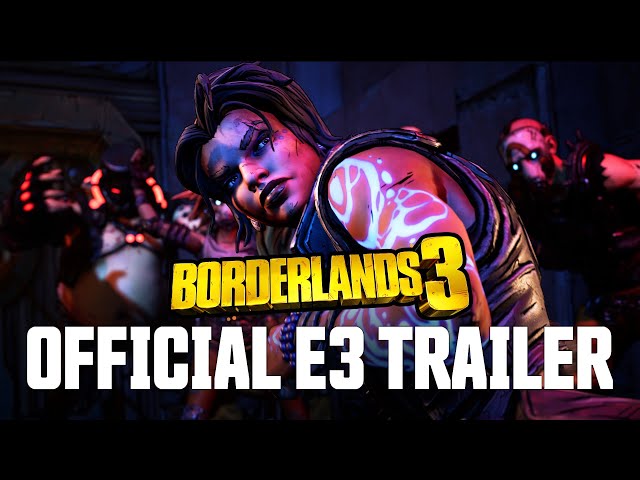 That trailer was released during Microsoft's E3 conference, showing off exactly the kind of mayhem we can expect to see when the Borderlands 3 release date rolls around on September 13.