The Borderlands series is known for its signature sense of humour, and it looks like its upcoming third instalment is no exception. Maintaining the tone that fans of the games have come to know and love could be tricky in today's evolving climate, where reception to themes and content can really vary, but it sounds like developer Gearbox has got it all worked out. Speaking to us at this year's Gamescom, producer Chris Brock said it's all about finding edginess and humour, without straying too far.
At this year's show, Brock tells us that on the topic of potential concerns maintaining the game's tone might throw up, "we talk about it and think about it a lot more. I think in the past, we've just kinda done stuff. But now we say 'okay we have this joke and we want to run it by the studio'. And the studio's huge now – we have people 400 people in Dallas and 100 people in Quebec. So we go 'how does this joke land with everybody?'"
He adds that he'd say to his team, "we've all got a personal line, some of our lines will be crossed, but we have to as a team, understand that we're putting our best foot forward.
"Be edgy, be funny, don't be cruel, don't be insensitive, be understanding, be sympathetic. We have a very diverse studio culture, and everybody wants to represent that."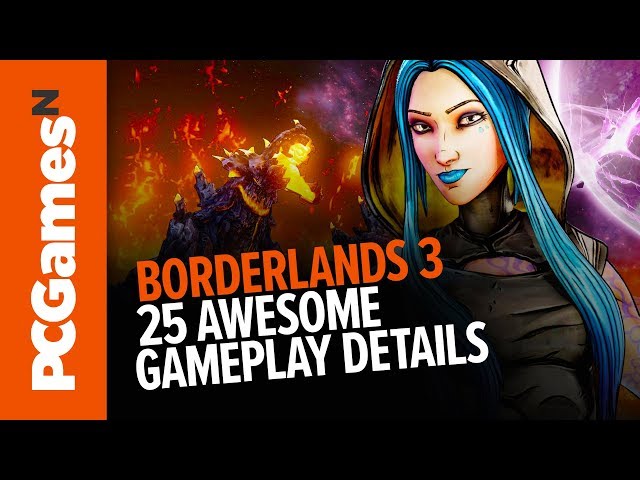 Borderlands 3 is due to arrive on September 13, so it's not too long now until we get to sample some of the jokes and gags it's sure to offer. It'll be an Epic Store exclusive until April 2020, but after that you should be able to grab it on Steam too.
In the meantime, you can check out all the latest Borderlands 3 details and get ready for when it launches next month.