It's finally time for Borderlands 3 to hit Valve's store, so the Steam stalwarts among you can finally breathe easy and enjoy your looting and shooting. In accordance with an earlier announcement, Borderlands 3 pre-loads are now live, and that naturally means pre-orders are up, too – and you can enjoy a substantial discount for your patience.
You can now purchase and pre-load Borderlands 3 via its Steam page ahead of theMarch 13 release. All versions of the game are 50% off until March 20. You can get the standard version for $29.99 / £24.99 / €29.99, the deluxe edition with bonus content for $39.99 / £32.49 / €39.99, or the super deluxe edition with the full season pass for $49.99 / £42.49 / €49.99.
It's a nice discount for those who've been waiting for the Steam version, though Borderlands 3 has already gone down to the half-price mark as part of various previous promotions on the Epic Games Store. Still, if you've been holding out, this might be the thing that tempts you over the edge to get Borderlands 3 on Steam.
If you are taking advantage of the pre-orders and pre-loads, take a gander at the Borderlands 3 Steam release times to see exactly when the game will unlock for you.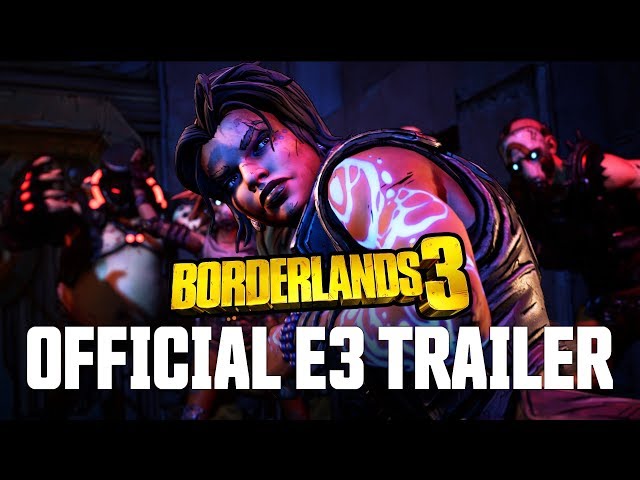 Check out some details on Borderlands 3 planets or Borderlands 3 Guardian Ranks if you're looking for a leg-up as the game hits Steam.