The next big title from the people who brought you World of Tanks is Caliber. Wargaming has announced that the tactical shooter is coming to Europe after a lengthy stay of "rigorous testing" elsewhere; you can sign up to the game's European closed beta here. For those in the United States, Wargaming tells PCGamesN that the region is the "next target for Caliber".
The game is built for four-player squad battles, including cooperative PvE against AI enemies in Spec Ops mode, and more traditional PvP against enemy teams. The game's soldiers will be drawn from a variety of national special forces, and Wargaming's press release specifies Poland's GROM, the US Navy SEALs, and the Kommando Spezialkräfte among the options.
Squads will be made up of four different operator roles, which fill the archetypes you'd probably expect. Assault is a short-to-mid range fighter that favours aggression, Support provides covering fire with heavy weapons, Medic brings help to allies, and Sniper is there for your long-range needs.
If you want a bit more flavour, check out the trailer below.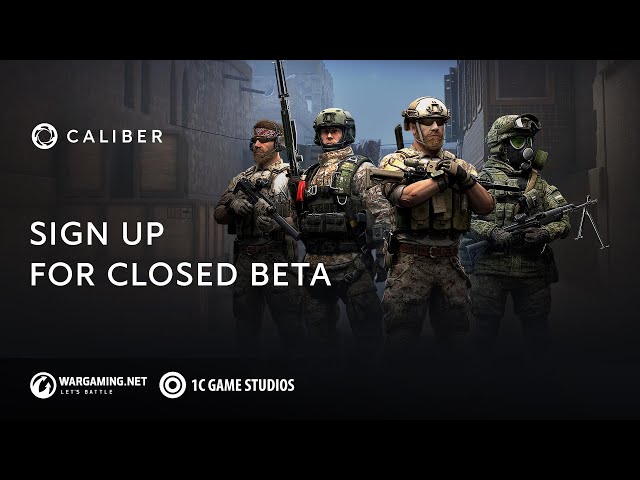 Aside from Caliber, Wargaming continues to work on World of Tanks as well as an unannounced free-to-play multiplayer project.
Additional reporting by Oscar Dayus.