Mad Hatter is a new song by Californian metal band Avenged Sevenfold, and the latest of several intended to tie in with Call of Duty's Zombies mode. Mad Hatter will feature in Call of Duty: Black Ops 4, and on a coming EP that will compile all four of the band's COD singles. That EP will be called Black Reign.
You can listen to Mad Hatter on YouTube below, or pick it up at all the usual music streaming services. It's a bit different from Avenged's other zombies singles in that it's slow and heavy. Sounds a bit like Soundgarden.
The collaboration with COD began in 2011 with the slightly pacier Not Ready to Die, which was released in 2011 alongside Call of the Dead, the ninth zombies map for the original Call of Duty: Black Ops. My personal favourite, though, is Shepherd of Fire, which can be heard if you find all three red radios scattered around Origins, a zombies map in Black Ops II's Apocalypse DLC. But I digress.
Speaking with Kerrang! magazine, Avenged Sevenfold frontman M. Shadows says: "the song is dark and brooding. We wanted to capture a different feeling than a straight-ahead 'zombie-killer' track. These songs are good places for us to experiment with our sound."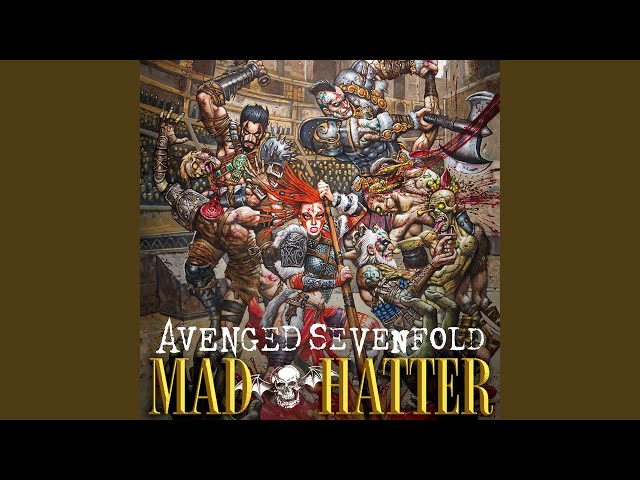 The Call of Duty: Black Ops 4 release date is October 4, 2018, and following a positive reception for its battle royale Blackout mode, the hype seems stronger than usual this year.