September 17, 2018 The Call of Duty: Black Ops 4 Blackout beta has been briefly extended, and player counts are going up, too.
Can't get enough of he beta for Blackout, Call of Duty: Black Ops 4's take on battle royale? Good news, because it's not over just yet. Treyarch has (briefly) extended the beta, and the developers are making the most of the extra time by testing out a full 100-person player count.
The beta now closes at 12:00 PT / 15:00 ET / 20:00 BST, after initially being scheduled to end just minutes ago. Yes, that's a little less than two hours from now, so if you want to get in another round you'll need to be quick.
And you might want to get another round in, because the player count is also going up – from 88 to the battle royale standard 100 players. This is actually the second time Treyarch has raised the population, since the PlayStation 4 beta launched supporting just 80 players, but that change was already in place before the PC beta started.
If you're not in yet and your internet is fast enough for a quick download, just log into Battle.net, look down toward the Activision section, and you'll find the tab for Black Ops 4, where you can install the game. If you still have the earlier multiplayer beta installed, an automatic 16GB download will update the client for Blackout.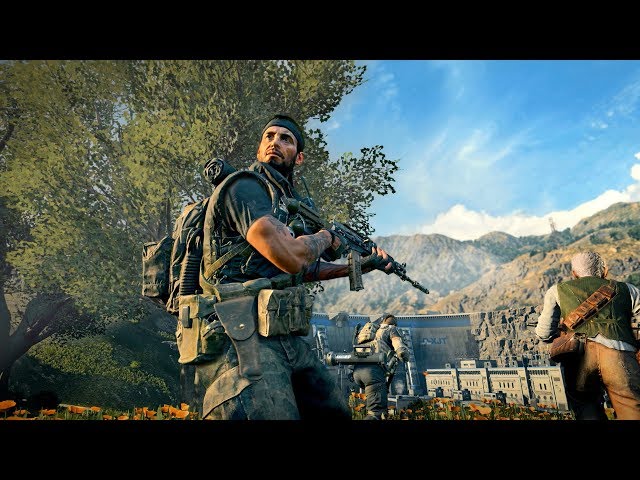 If you haven't made up your mind on Blackout yet, you can check out the mode's trailer in the video above.