Black Ops 4 Blackout might not run at 60fps. The Call of Duty: Black Ops 4 design director, David Vonderhaar, says that, technically, the game can but commented that considering the size of Blackout's map it would be "hard", though, Vonderhaar went on to say that 60 "is the target".
Getting games to run at high frame rates is a real struggle for developers, but it's a particular challenge for battle royales because there are 100 players running around, each needing to be tracked and rendered. Fortnite only started running at 60fps in March this year.
Previous Black Ops games have always run in smooth and clear 60fps but even if Blackout won't run that high consistently, Vonderhaar made it more than clear in the video interview with Game Informer that Blackout would "definitely" not be locked at 30fps.
Blackout will have the largest Call of Duty map to date, with 13 named locations all taken from areas throughout the previous games. The mode will also include a haul of all the major weapons, characters and vehicles from the series for fans to enjoy.
The huge map and all that loot make Blackout a significantly more technically complicated. This is where the struggle with the frame rate will lie. Treyarch wants the game to be as fast paced as possible keeping with the feel of the previous Black Op games.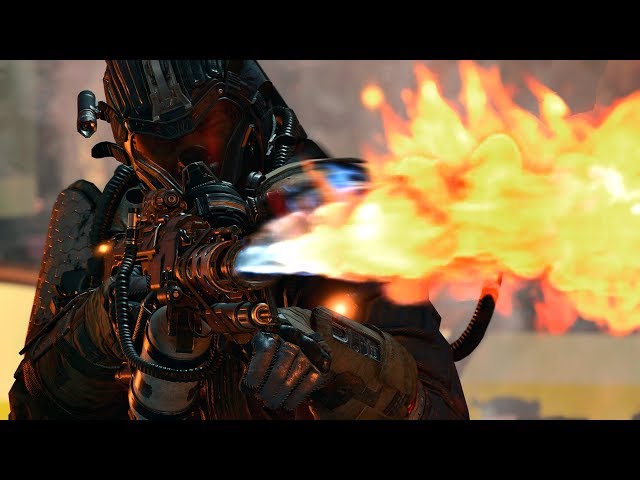 More news to come from the Q&A is that the Blackout beta would support 80 players (but potentially 115 after launch), would feature limited time events and flesh eating zombies.
Activision will launch the beta for Blackout beta on September 15 with Call of Duty: Black Ops 4 being released shortly after on October 12.