It's hard to believe that Call of Duty: Black Ops 4 is one of the best of triple-A releases on PC this year. This is the fourth entry in a subseries of games, which are part of a much larger series that has released in broadly the same form every year for, what, over a decade now? Few expected Treyarch to be as forward-thinking and nimble in developing and updating Black Ops 4 as it has been, but the proof is in Blackout.
Ditching a single-player campaign in favour of a battle royale mode was a bold move, but one that absolutely paid off. Blackout is the most fun I've ever had in a Call of Duty game. Sure, you can see a lot of magpieing from PUBG in its core components, but Blackout builds on them with plenty of its own lunacy, like whole areas of the map packed with zombies, helicopters, and perks.
Beyond that, it's the blistering pace of Blackout that has me returning to it every night of the week, playing well into the early hours of the morning. You move about at speeds reminiscent of Quake III Arena and none of the game's mechanics try to get in your way. Need to get down from a cliff or tall building? Leap off the side and wingsuit to the ground in less than a second. Low on health but need to keep moving to avoid the shrinking circle? You can heal while sprinting.
Every mechanic that typically slows down a battle royale game has been smoothed away to allow for fast, fluid movement at all times, and across all terrains. Few games empower players to be as aggressive as Blackout does – you can even shoot people while swimming underwater.
And for when you're through having your posterior handed to you time and time again across the Blackout map, you can always shift over to multiplayer or Zombies as a palette cleanser.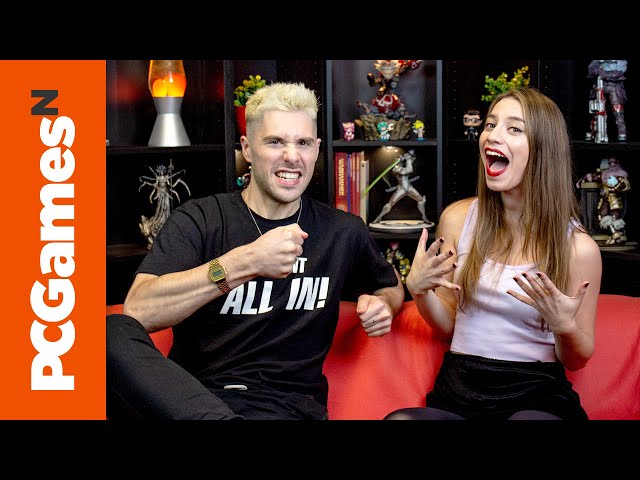 In the months since Black Ops 4's launch, Treyarch has continued to improve all areas of the game: weekly content updates add new maps and modes; PC-specific balance adjustments ensure all weapons and classes feel fair; a steady stream of new progression rewards make every minute spent playing feel worthwhile. There have even been tweaks to monetisation based on community feedback.
It might not be on the same scale of change as Fortnite, but Treyarch is doing plenty to keep Black Ops 4 fresh across all three of its modes. Log into Blackout now and you'll be met with a wintry map update, four new weapons, a host of skins that can be earned through genuinely difficult in-game challenges, and even newly unlocked areas of the map.
All of this has resonated with the PC community for Call of Duty, which has historically been a fraction of the console player base. By this point in Call of Duty: WWII's post-launch cycle, finding games was already becoming time-consuming – and that was before map packs split the playerbase up even further. By contrast, Black Ops 4's PC community is flourishing, and even solo, duo, and squad queues for Blackout rarely take more than a few seconds to fill up.
Read more: Point your sights at the best shooters on PC
As ever, Treyarch has delivered quality and quantity, but thanks to Blackout, Black Ops 4 also feels modern and relevant. It's usually hard to get excited about a new Call of Duty game after 15 years of relatively similar releases, but Blackout is a properly brilliant addition to the series, and has not only rekindled my love for Call of Duty, but battle royale games as well.