November 20, 2020 Cold War's MP5 nerfs are gone – but don't worry, they'll be back again.
Everybody loves the MP5 in Call of Duty: Black Ops – Cold War, except when they're on the opposite side of it – then they hate the gun. Players have been calling for nerfs to the SMG pretty much since launch, and the devs made some adjustments in a hotfix ahead of a larger balance patch. But now it seems that patch has undone the nerfs for now.
The nerf is intended to reduce the MP5's base effective damage range by 33%, and to adjust recoil to make it "more difficult to stay on target by adjusting the trajectories of several bullets in the initial firing experience".
"These changes were unintentionally reverted in today's update and will return in an upcoming update", the devs say in today's patch notes. Oops! The full notes also include an array of other balance changes, including nerfs to the FFAR1 and M16.
Previously, the devs had suggested that the Cold War balance changes would come with the Season 1 start date in December, but it looks like we're getting bigger changes much sooner.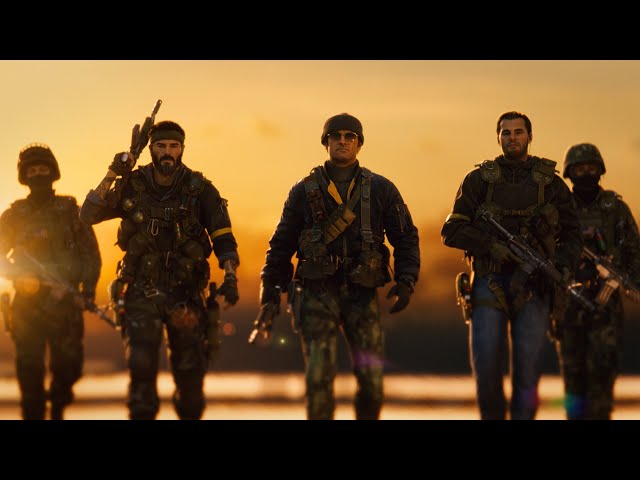 Of course, checking in for the best Call of Duty: Black Ops – Cold War MP5 loadout is now more essential than ever, so you can follow that link for the details.
While you're at it, our hard-working guides team has also put together a load of info on the best Call of Duty: Black Ops – Cold War loadout and the Call of Duty: Black Ops – Cold War weapons you should be using. With the MP5 getting knocked down a few pegs, you might need a new go-to.