December 5, 2019 The next Jingle Jam game is actually one being published by The Yogscast itself. The group will ship Drink More Glurp next year, with a demo available on December 6, 2019 as part of the charity Humble Bundle.
It is, of course, the season – the season to be jolly and generous, that is. And now you can be both with streaming group The Yogscast's latest Jingle Jam fundraising event.
The promotion, which is run in conjunction with Humble Bundle, allows you to pay what you want for a bunch of games and DLC packs, with more unlocking every day, depending on how much you donate. Pay $5 / £3.87, for example, and you'll get an animated Call of Duty: Modern Warfare calling card, as well as a shout-out on a Yogscast stream.
Feeling especially charitable? Well $30 / £23.19 will get you the above plus indie darling Bastion, Crusader Kings II: Dynasty Starter Pack, Invisible Inc., and lots more over the next 29 days. In total, the bundle contains over $700 worth of content and 66 games to download. Take a look at everything included here or watch The Yogscast stream the games here.
More than $1m has been raised already this year, bringing the promotion's all-time total over the eight-and-a-bit years it's been running to $15m.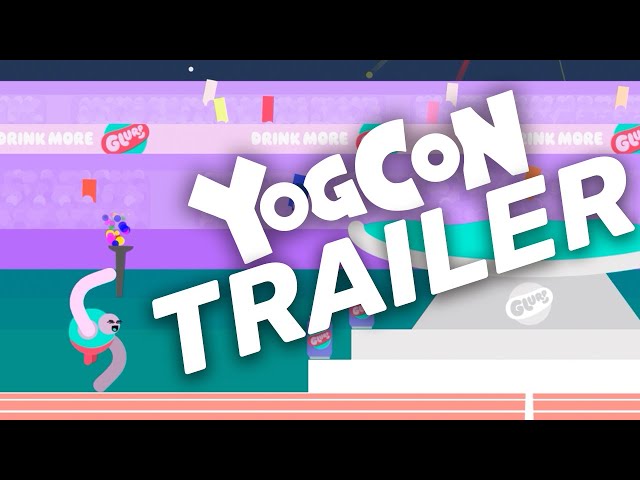 There are no hidden admin fees, either, meaning all the money raised goes to the charities – which include Special Effect, War Child, the Mental Health Foundation, Wallace and Gromit's Grand Appeal, Stand Up to Cancer, the Call of Duty Endowment, and more.