March 27, 2020 The next big Call of Duty update – for both Modern Warfare and Warzone – is here
Two weeks on from Call of Duty: Warzone's arrival, the battle royale game's got a brand-new batch of goodies. The double update – which also includes a 6v6 multiplayer map called Khandor Hideout for Call of Duty: Modern Warfare – has has now arrived, following a brief delay of a few days.
In addition to the expected content previously announced, which you can read about below, Infinity Ward's dropped some extra additions into the game – including an 'NVG Infected Multiplayer Mode – Infected in the Dark'. "Survivors have a thermal sight and limited NVG battery, but the Infected can see in Dark," according to the blog post, and there's "ealism damage, so make those headshots count!"
There's also 'Plunder: Blood Money', which guarantees there will be cash drops for every kill. And the good news is bounty contracts and finishing moves dish out some extra dosh. Sweet.
You can get full details on the eventual update in a blog post on publisher Activision's site, which announces everything going on in the world of CoD this week (of March 23). First up, Warzone gets four new weapons in the next update: the 725 shotgun, MK2 Carbine, .50 GS, and EBR-14. You'll be able to find these in the giant Verdansk map "in both Common and Uncommon rarities", the studio says.
Tonight's scheduled title update is being delayed and is set to release in the coming days. This update includes our new Operator, Talon, new free modes, and our next free multiplayer map, Khandor Hideout. Please stay tuned for more details and updates on release timing!

— Infinity Ward (@InfinityWard) March 24, 2020
Next, Modern Warfare – the FPS game's new map will see players "experience a new battleground with Khandor Hideout", the studio says. "This medium-sized map in Urzikistan supports 6v6 play and has long sight lines and interior spaces to complement diverse combat ranges." There's a hefty, "centrally-located" warehouse in the new map that is not only a buzzing epicentre of activity, but also a "haven for CQB [close quarters battle] players".
You'll need to hunt down your opponents, but keep an eye out for the "marksmen firing down lanes".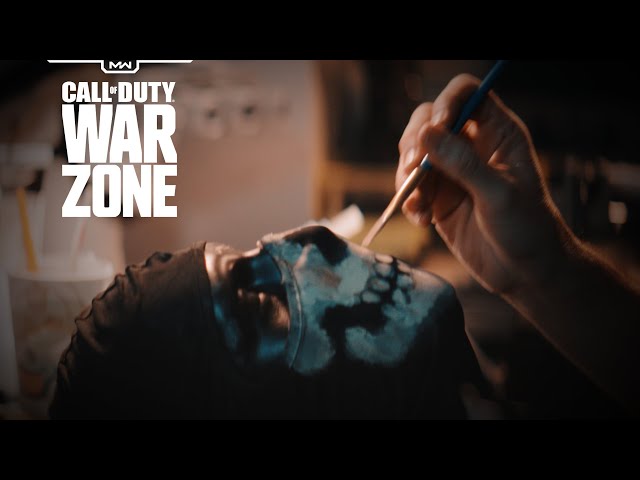 There's a new Operator joining the Coalition in the update, too: Talon, who "comes alongside his fierce dog Indiana that's also ready for combat". Try out Talon's finisher and you'll see Indiana showcase some of his special skills. Talon's bundle "also includes two Legendary weapon blueprints and two tier skips" and you can grab it in the in-game store this week.
Check out the new patch notes with details in full here.