Resident Evil, Monster Hunter, and Devil May Cry dominate a massive Capcom Steam sale that offers up to 90% off across the developer's library, and it's too good to pass up. With almost every single Resident Evil game dirt cheap, it's the perfect time to dive into Capcom's iconic horror game series.
It's Capcom's 40th anniversary, so the Japanese developer and publisher is celebrating with massive reductions to all its games on Steam. Resident Evil, Monster Hunter, Ace Attorney, Mega Man, Devil May Cry, and Dead Rising are all present and accounted for, but new releases Resident Evil 4 Remake and Street Fighter 6 are still full price.
There are a metric ton of games to pick from here, so we're definitely not going to get to them all. That said, you can snag every Resident Evil for $83.07 / £62.72 (apart from the remake of 4), which is a phenomenal deal. In fact, one of the Amnesia games is completely free for a limited time too, so get on that as well.
Devil May Cry 5 is also a measly $9.89 / £7.91, while the Ace Attorney Collection is just $25.19 / £16.79. You've got until June 20 to get in on this Capcom Steam sale, so don't wait around too long.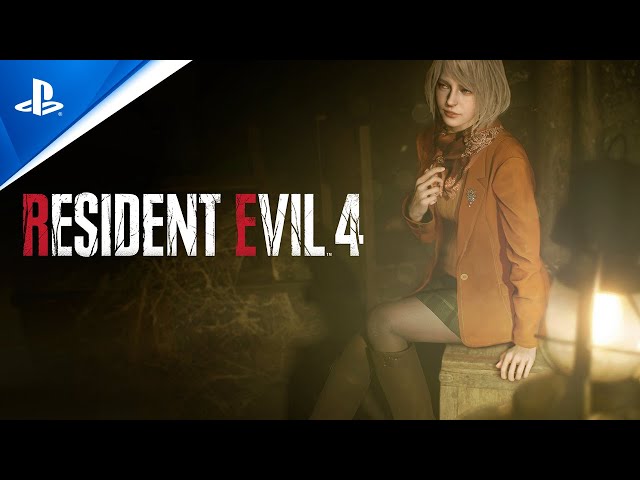 Capcom anniversary Steam sale
There are loads of great games in this sale, so we're going to pick some of our favorites alongside some of the best offers.
Resident Evil is $4.99 / £3.99
Resident Evil 2 is $9.99 £8.74
Resident Evil 3 is $9.99 / £8.24
Resident Evil 7 is $7.99 / £6.39
Resident Evil 8 is $19.99 / £16.49
Ace Attorney Trilogy is $9.89 / £9.89
The Great Ace Attorney Chronicles is $19.99 / £15.99
Both Mega Man X Legacy Collections are $7.99 / £6.39
Monster Hunter Rise plus Sunbreak is $39.59 / £32.99
Dragon's Dogma Dark Arisen is $4.79 / £3.84
For my money, snagging basically all of the Resident Evil games for $80 is an absolute steal. The Resident Evil remakes of the first two games are absolute all-timers, and 8 is actually a surprising homage to the entire series while being delightfully weird in its overall execution.
As there are so many Capcom series and games in the Steam sale, we recommend double checking if any of them are on PC Game Pass if you're already a subscriber, just in case.
You can dive into the Capcom Steam sale right now, with loads to choose from.
We've also got a breakdown of the best upcoming games on PC for 2023 and beyond, alongside all the essential free Steam games you should have in your library too.