February 14, 2020 Netflix has revealed the first trailer for Castlevania season 3.
Dracula will never die. That kind of comes with the whole 'vampire' thing, but it's even more true when Netflix's Castlevania adaptation continues to pull in massive viewer numbers. Netflix has now confirmed the Castlevania season 3 release date: March 5. Trevor Belmont and the gang will soon be back for another round of stylishly violent action.
The first trailer is here, showcasing plenty of action, and a moderately surprising amount of BDSM vibes – but I guess that's par for the vampire course. The show appears to be diverging even more dramatically from the games at this point, but given the quality of the series so far, those changes are likely justified.
In November 2018, Castlevania producer Adi Shankar said the series "really over-performed. It did crazy well. We immediately got greenlit for season 3." At the same time, he announced plans for a Devil May Cry TV series – it's still on the way to Netflix, in a similar format to the Castlevania show.
For now, you can enjoy the new poster trailer below.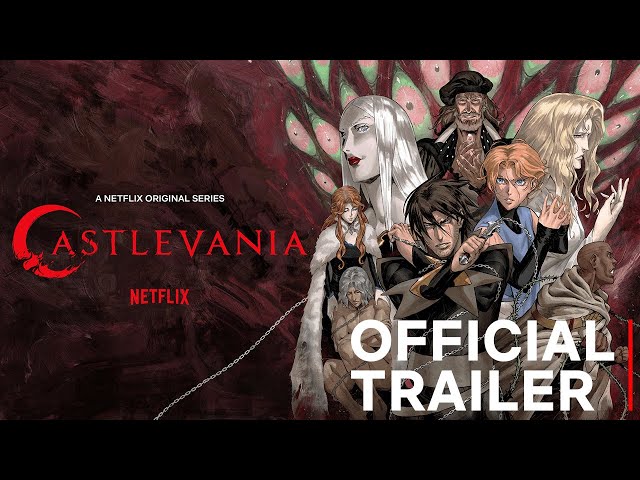 Plus a bit of key art, if that's your thing.
.@Castlevania is back on March 5th, and there's more mystery, murder, mayhem, and vampires than ever. #Castlevania pic.twitter.com/9se4mRR2K8

— NX (@NXOnNetflix) February 4, 2020
If you're looking for more out-of-season spooks, check out the best Halloween games you can find on PC. You've got less than month to fill before Castlevania's return.