July 26, 2018 CCP Games has officially announced its new MMO. Sort of.
CCP Games – the studio behind Eve Online – is working on a brand-new "action-MMO" built in Unreal Engine 4. The game hasn't been formally announced. Instead, this news comes as part of a partnership between Epic and CCP, which will see the Eve dev producing all its unannounced, upcoming titles exclusively in Unreal 4.
One of the big points emphasized in the press release is UE4's cross-platform support, allowing games developed in the engine to be easily transitioned between platforms. Though no details on the upcoming MMO have been confirmed, it's probably safe to assume it'll be available across multiple platforms.
We do know that the new game is in development at CCP's London studio. Executive producer James Dobrowski says "UE4's Blueprints system allows us to prototype and iterate quickly, and its world-class AAA pipelines allow us to focus on crafting great gameplay and stunningly beautiful worlds."
If news that CCP is making a new MMO sounds familiar, that's because word first leaked last year thanks to a lead designer job listing at the London location. Experience in UE4 was mentioned even then. The big addendum with today's announcement is that the MMO will have an action focus.
"CCP is currently building a team in London," the job listing read, "to lead development on a new and highly ambitious MMORPG. We are looking to grow a relatively small, tight-knit team, capable of delivering big ideas through experience, smart process, and world-class tools."
More like Eve Online: check out the best space games.
It added "the ideal candidate will have a demonstrable track-record of leading design teams on multiple high-profile titles, and ideally experience of RPG gameplay and systems design development."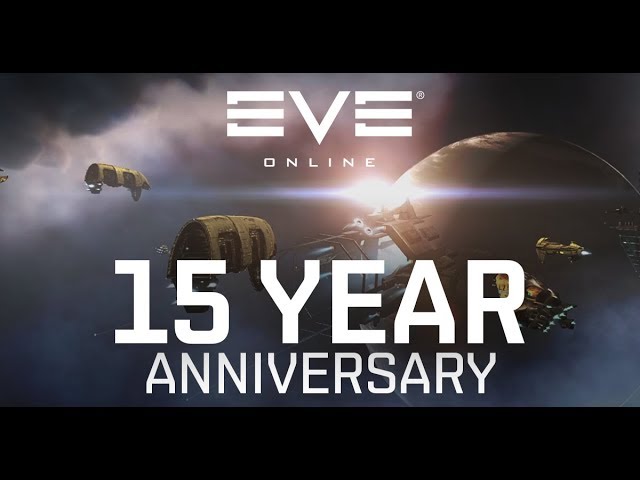 A project on the scale of an MMO will certainly be some distance away, so followers of CCP will be looking toward the Project Nova release date in the more immediate future. At least, in theory. Back in April, CCP said the FPS would be playable in "months not years" – but the months are certainly ticking by.