China is reportedly tearing all foreign PC hardware and operating systems out of its state systems by 2022. The country's government is set on lessening the country's reliance on foreign tech, especially from US manufacturers, to ease security concerns and bolster its own domestic chipmakers.
According to a report from the Financial Times (via TechCrunch) citing Chinese tech analysts, the Chinese government mandated the change earlier this year. By the end of 2020 it hopes to replace 30% of its own state-run computers with homemade technology. Following that another 50% of largely AMD and Intel-powered machines will make the change in 2021, and the final 20% in 2022.
That's millions of devices shifted to the scrapheap in favour of domestic models. Their replacements will be produced by the likes of Zhaoxin, YMTC, and ChangXin Memory – a few of the companies rising to meet the goals set out by the Chinese government. These companies have been ramping up production to hit China's lofty self-sufficiency goals, and are reportedly broaching performance previously believed unattainable outside of the major international manufacturers.
THATIC, a joint interest CPU venture founded in part by AMD, will likely also play into China's self-sufficiency plans. It produces chips, via two other ventures HMC and Hygon, that are carbon copies of AMD's EPYC and Ryzen processors. The web of companies involved are crucial in circumventing the complex x86 license AMD is locked into with Intel. AMD has since confirmed the move was a one-time technology exchange – and it will not be sharing the Zen 2 architecture.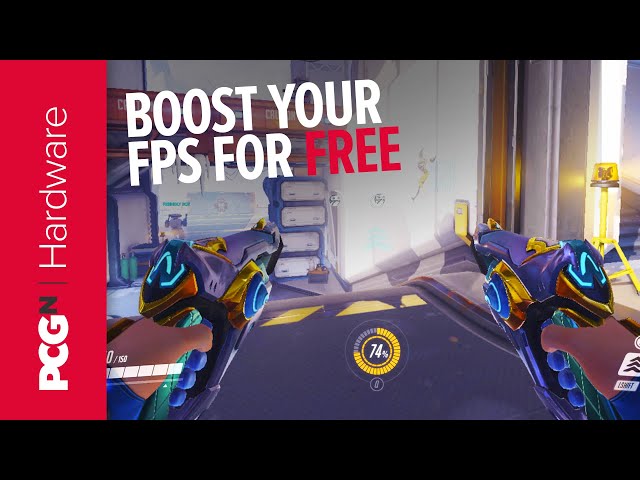 China announced earlier this year a fund of $29bn, put together by the state Ministry of Finance and China Development Bank, dedicated to easing its dependence on US firms – once again putting AMD and Intel under threat.
It's not just CPUs that China will have to replace. Memory, SSDs, motherboards, GPUs, mobile chips, and operating systems will all need to be replaced before the country can claim domestic sufficiency. That puts the likes of Nvidia, Microsoft, and ARM in the firing line.
The move from China could affect its ability to compete with its international counterparts in fields such as AI, software, and quantum computing.
The move highlights a growing trend as we head into the 2020s. While dominant in data centres today, x86 processors are fending off homegrown silicon from major companies and startups – such as Amazon and Alibaba.