September 18, 2019 Call of Duty: Mobile will launch on October 1.
Call of Duty is taking a new direction with Modern Warfare later this year, and the series is also taking the old direction to a new platform with Call of Duty: Mobile. Today, Activision has confirmed that the game will launch on Android and iOS on October 1, and will come complete with "signature Call of Duty multiplayer, iconic maps, modes, characters and a new battle royale experience."
The new trailer doesn't show much more than the old one did, but it still looks very much like Call of Duty – just on mobile platforms. A touch screen isn't necessarily how I would want to play a competitive shooter, but hey. As analyst Daniel Ahmad notes on Twitter, the game has had over 16 million pre-registrations in China, despite the fact that it has not yer been approved for release there.
The game, which will be available on iOS and Android for free, has been brought to the world in collaboration with Tencent, the Chinese publisher that's the parent company of League of Legends developer Riot Games, and which helped bring Fortnite to China. Development of the mobile version has been handled by Tencent's in-house studio, rather than traditional Call of Duty developers such as Treyarch or Infinity Ward.
The announcement footage showed off a variety of iconic CoD maps, including Nuketown and Crash. It also seems to suggest that gameplay will be most familiar for fans of the series' most recent outing, Black Ops 4. The game's appearance matches up most closely with last year's release, and also seems to feature gadgets and specialists from the game.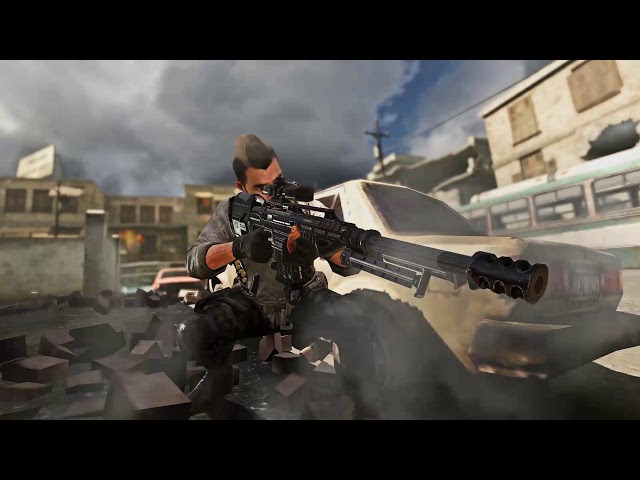 Check out the announcement trailer above.
For FPS action on the platforms you're accustomed to, the Modern Warfare open beta is underway – and will soon be available for PC players, too.