If you're at TwitchCon this coming week, you can receive a free copy of Code Vein – in exchange for your blood. Bandai Namco are running a blood bank on September 27 to celebrate the launch of their new RPG in a suitably grisly manner.
In partnership with the American Red Cross, this gory initiative is inspired by the sanguineous themes of the game. Set in a dystopian future where few remain, power requires bloodlust. Give into the bloodlust and you risk becoming part of the Lost, souls doomed to eternal dedication to their desire – at least until they're devoured by another one of their kind. Considering the tonne of vampiric imagery, a blood drive is an admittedly ingenious way to help a good cause.
Currently it seems that there are no available appointments to preregister for the American Red Cross site, however it's unclear whether this is because they're now fully booked, or possible walk-in availability on the day.
Although it's unusual to promote a game with gore in real life, the Saw films have made a tradition of using horror to incentivise blood donation. Their constant support for blood donations has resulted in 120,000 pints of blood being donated, which adds up to an estimated 360,000 lives saved. The Code Vein initiative, although smaller in scale, will hopefully contribute to the saving of more lives in the coming weeks.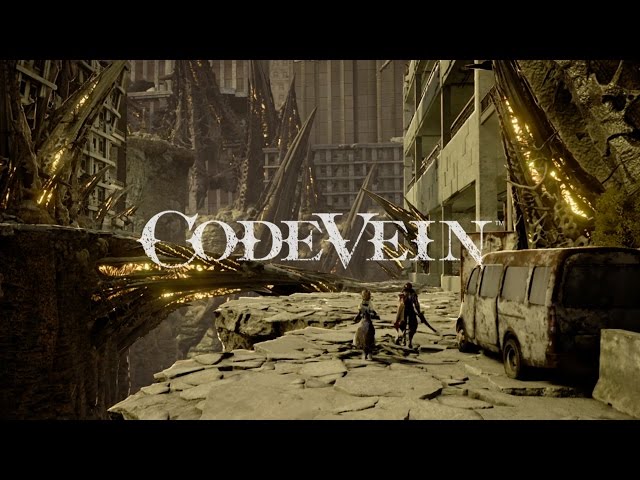 Alternatively if you're a little too attached to your blood to decide to donate, there will still be other ways to win a copy at TwitchCon if you're really looking forward to the game's release.
If you're interested in donating blood on the 27th, you can check out the details of the drive here, but if you can't get down to Twitchcon to grab a free copy, you can preorder the game here.