February 17, 2020 Corruption 2029 is out now.
Turn-based strategy? Check. Stealth? Check. Cover-driven combat? Check. Insidious internal corruption that's tearing at the fabric of America? That's an absolute check. Corruption 2029 is the next game from the studio behind the extremely neat Mutant Year Zero, and it's out now.
Corruption 2029 takes place in the (probably) fictional dystopian America of the near future. You take control of a squad that aims to figure out what sort of corruption has taken hold of the country. Your augmented soldiers have an array of specialised weapons and abilities at their disposal to help when fights kick off. It seems like a perfect hybrid of modern tactics and the political, violence-optional drama of Metal Gear Solid.
But you don't always have to fight. You can stealthily scope out potential battle sites before you engage, and you can bypass some encounters non-violently. Similar mechanics were in place for developer The Bearded Ladies' previous game, Mutant Year Zero, and it'll be great to see those ideas explored with an original IP.
Check out the lengthy gameplay demo below.
Corruption 2029 is out now on the Epic Games Store; there's no word on a release for other PC storefronts.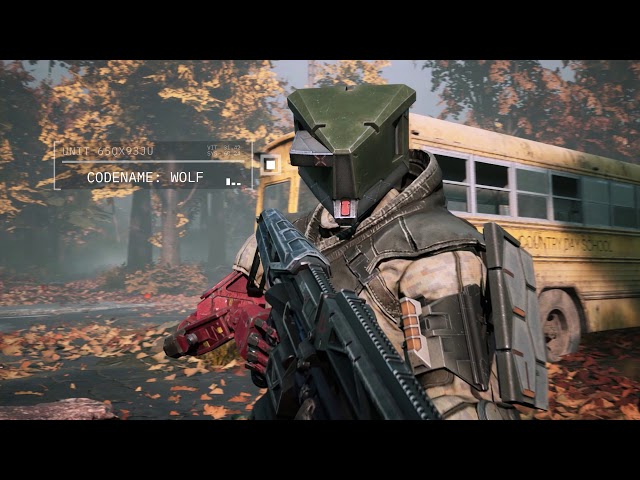 If you're looking for more strategy games, you can follow that link for a massive list of excellent ones.
Additional reporting by Oscar Dayus.