Crusader Kings 3 will release on September 1, 2020. It will arrive on PC via the Paradox Store and other "major online retailers" – which means Steam – and will set you back $49.99 (£41.99, or €49.99). It's available to pre-order now.
Sporting a new minimalist UI, a gorgeous new map, and new 3D character rendering, this highly anticipated medieval romp is looking to set new benchmarks for grand strategy design and double down on the RPG elements and emergent narrative concepts that made the previous game so famous. Who needs Assassin's Creed Valhalla when you can lead the entire Viking invasion of Saxon England in 867? Or better yet, play as the Saxons and fight back the heathens? The multiple start dates introduced in the second game make a return, so you can also start in 1066 with William the Conqueror as well, if that's more your style.
Crusader Kings 3 will feature over 20,000 characters, from Iceland to India, and from the frozen north of Scandinavia all the way down to the Gold Coast in Africa.
Crusader Kings 2 was the game that defined grand strategy in the Paradox style, and propelled a new way of designing (and selling) strategy games into the mainstream consciousness. It's a cult classic – a medieval murder simulator that can provide the drama and personality of The Sims as well the hardcore historical strategy of Total War.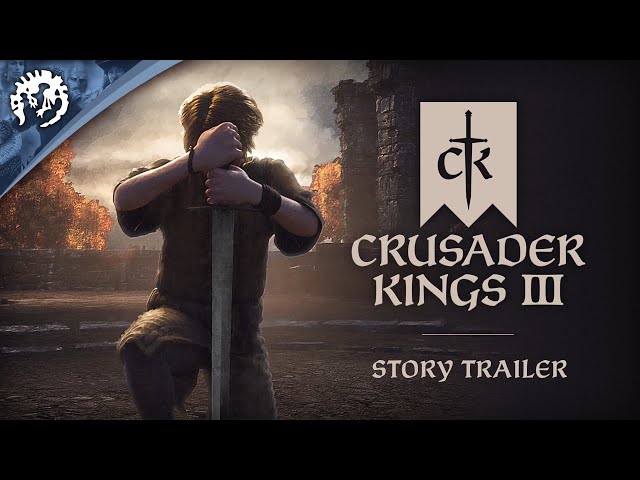 The coming sequel looks set to further evolve the format its predecessor started, and after its dramatic reveal at Paradox Con last year it's good to be able to finally have a specific time frame to look forward to.
Our very own Richard Scott-Jones spent some time playing a preview build of Crusader Kings 3 last week, and you can read his thoughts on it here.