Want to play an early, somewhat unfinished version of CD Projekt Red's upcoming Cyberpunk 2077? Sorry, but it doesn't look like that's going to happen. The folks manning the game's social media channels say that there are no plans for a beta – open, closed, or otherwise. It looks like you'll have to make do with the continued drip of trailers and gameplay videos.
In response to a fan's question on Twitter, the official account responds 'We have no plans for closed/open beta." Perhaps that shouldn't be too surprising given the game's focus on its single-player story – betas are, after all, most often out there for multiplayer games heavily dependent on functional servers.
But Cyberpunk 2077 multiplayer is likely. Back at E3, the developers said such a feature would not be available at launch, but was in some form of development. That was backed up a short time later with a number of CD Projekt job listings calling for people to build a network layer for the company's internal engine, as well as designers with experience in multiplayer shooters.
Either way, you're not getting to play it ahead of the Cyberpunk 2077 release date.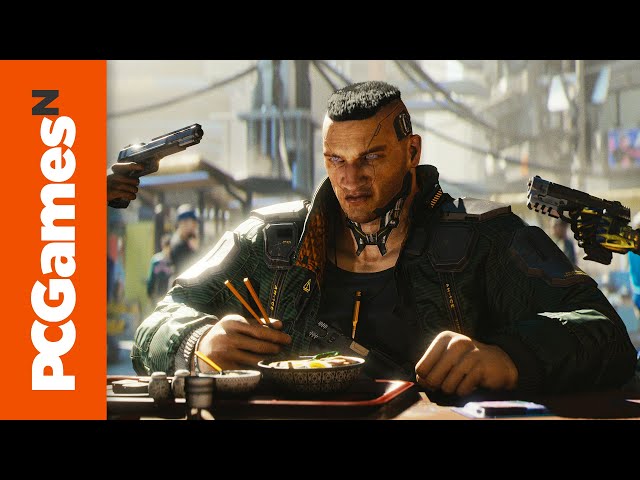 You can dry your tears while watching the trailer again. (Man, that song is still so good.)
Read more: Check out the best RPGs on PC
We've not heard much new info on Cyberpunk 2077 in a while, though we learned last month that its creative director has departed for Blizzard. Exactly what that means for the game itself remains to be seen, but the follow-up to The Witcher 3 has some nigh-impossible expectations to meet.