CD Projekt Red won't be shying away from the "inherently political" setting of Cyberpunk 2077. Referencing the inequality that's an irrevocable part of the genre, one of the game's quest designers, Patrick Mills, said that the developers have taken the setting's politics to heart.
In an interview in the latest issue of Official Xbox Magazine, Mills states that "Cyberpunk 2077 is a game about people with power at the top and people at the bottom with none. That power can come from money, hierarchies, technology and violence." Mills goes on to compare the original Cyberpunk tabletop games to the Witcher novels, saying that "the original Cyberpunk 2020 setting, like the setting of The Witcher stories, was a complex critique of the author's world."
In the interview (via PCGamer) Mills says that CDPR doesn't plan to "shy away" from the critique offered by original creator Mike Pondsmith, stating that "Cyberpunk is an inherently political genre and it's an inherently political franchise." That should come as good news to fans of Pondsmith's original tabletop vision.
With the arrival of technologies like VR, and the increasing likelihood of a future featuring massive corporations, Cyberpunk 2077's warning for the world is more important than ever. Whether CDPR will choose to allow the player to immerse themselves in the game's world or attempt to warn them away from it, however, remains to be seen.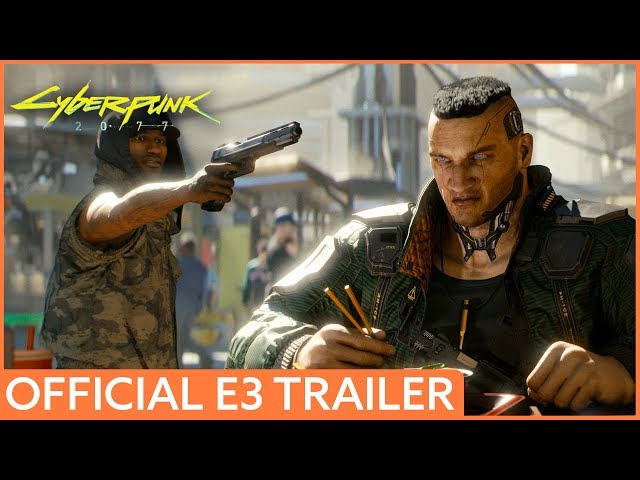 The Cyberpunk 2077 release date hasn't been officially announced yet, but hopefully CDPR won't keep us in the dark for too long. That said, you can check out our looks at the Cyberpunk 2077 lore and Cyberpunk 2077 world to help tide you over until whenever the game actually releases, or you can take a look at the trailer above.