Ray tracing is all the rage, but Cyberpunk 2077 could help make path tracing a viable gaming PC feature. While you'll need one of the best graphics card options around to take full advantage of the rendering technique, CD Projekt Red says it's working with Nvidia to make the method a mainstream setting.
In a bid to find out more about Cyberpunk 2077 path tracing, PCGamesN had a chat at GDC 2023 with Jakub 'Kuba' Knapik, CDPR's global art director and VP of art. While outlining the publisher's ambitions, Kuba revealed that the tech will be used to enhance releases like the Phantom Liberty expansion, but won't rejuvenate back catalogue favourites like The Witcher 3.
At this stage, you might be asking, "what is path tracing?" Well, Kuba frames it as "film-like rendering," as it had been used in cinema production for over a decade. If you've ever found yourself mesmerised by a recent Pixar flick's 3D visuals, you've likely got path tracing to thank, as it provides that immersive sense of depth that helps the Disney studio's animations stand out.
Of course, Kuba says the feature requires "very powerful" PC hardware at the moment, so you're going to need a GPU like the one tested in our Nvidia RTX 4090 review to enjoy path tracing in 2023. Even if you are rocking the best gaming PC build, the art director states that AI tools like Nvidia DLSS 3 and Frame Generation will provide the "extra headroom" needed to boost fps and performance.
In a sense, CDPR could be a path tracing pioneer, helping to propel the rendering technique onto regular rigs. While the feature is technically compatible with all graphics cards, the developer is working alongside Nvidia to help it become an approachable ray tracing successor. The GPU giant has already teased the tech with its Portal RTX revamp, but its inclusion in the upcoming Phantom Liberty expansion is arguably a big step that'll showcase what it can offer the PC gaming scene.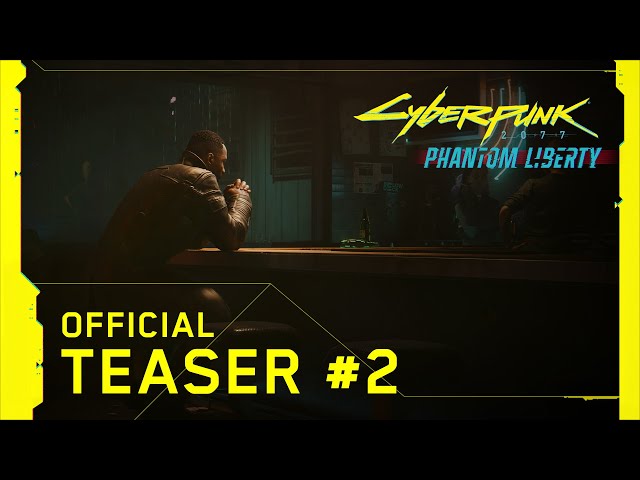 We'll need to wait for the new Cyberpunk 2077 RT: Overdrive mode setting to arrive to pass our own judgement, but Kuba insists that Phantom Liberty looks amazing with path tracing. We'll likely see it boost the visuals other CDPR releases down the road too, but the dev is still working on adding it to Unreal Engine 5 projects.
Cyberpunk 2077 path tracing will debut on April 11 via patch 1.62, so watch this space for our impressions and benchmarks. Just keep in mind that it'll be a technical preview, so unexpected bugs may show up to cause a ruckus.
Until then, why not check out our best Resident Evil 4 Remake settings guide and help Capcom's horror revamp shine on PC.